Tell stories that matter.

Build relationships that last.
Corporate Sustainability, Investor Relations, Branding, Digital Communications and Design Agency
Works Design is a full-service corporate communications agency and design studio. We help world-class organizations present themselves, tell their stories and build relationships with all of their stakeholders.
Learn about our services
Integrated Reporting Strategy
Greater Toronto Airports Authority
Brand Strategy and Sustainability Consulting
GWL Realty Advisors
Stakeholder Reporting
High Liner Foods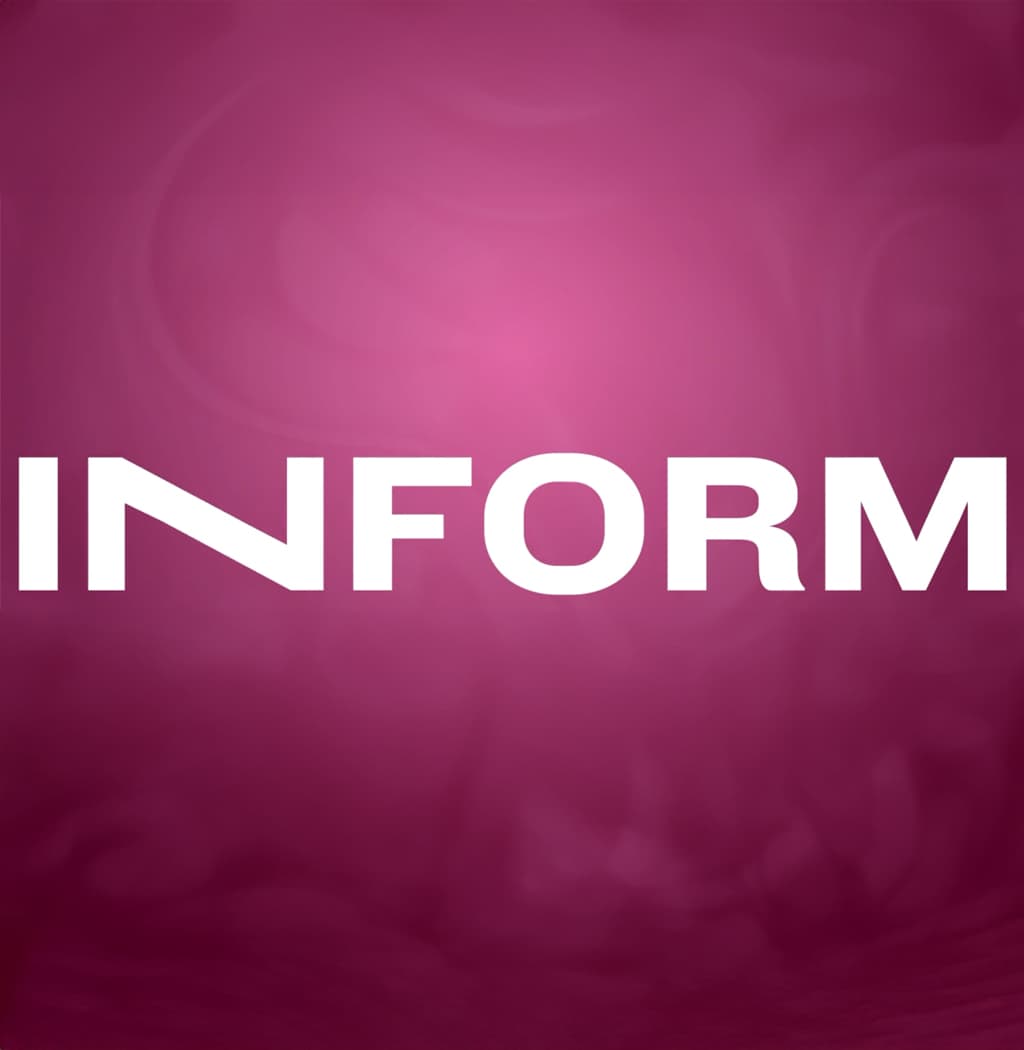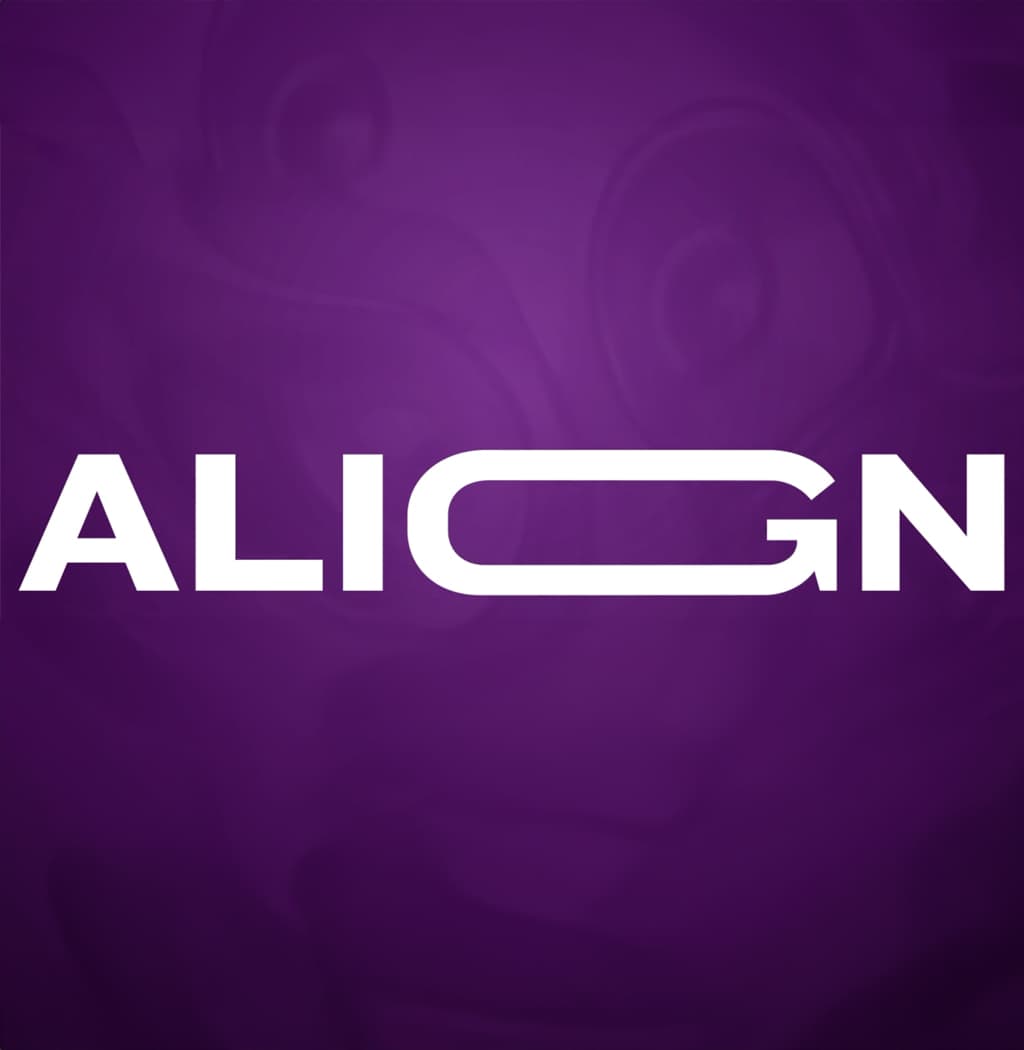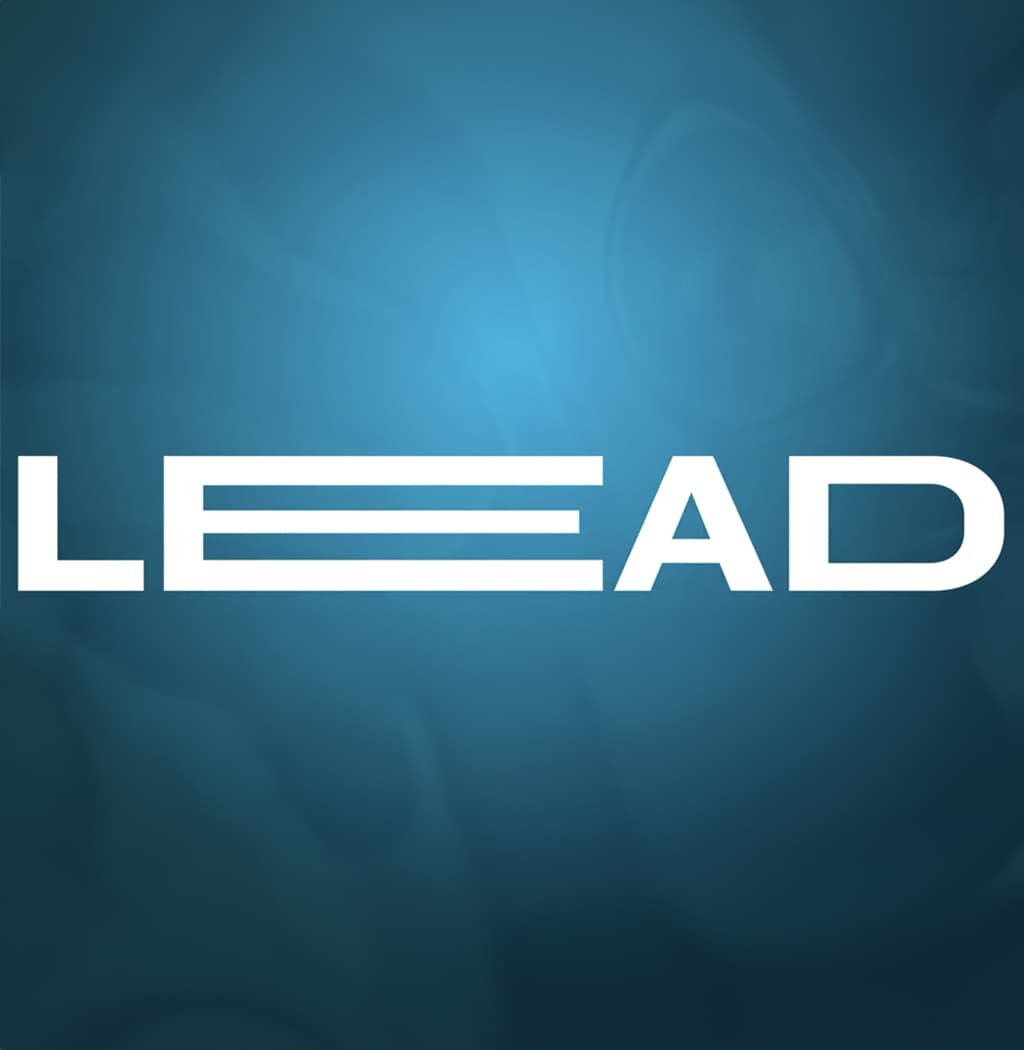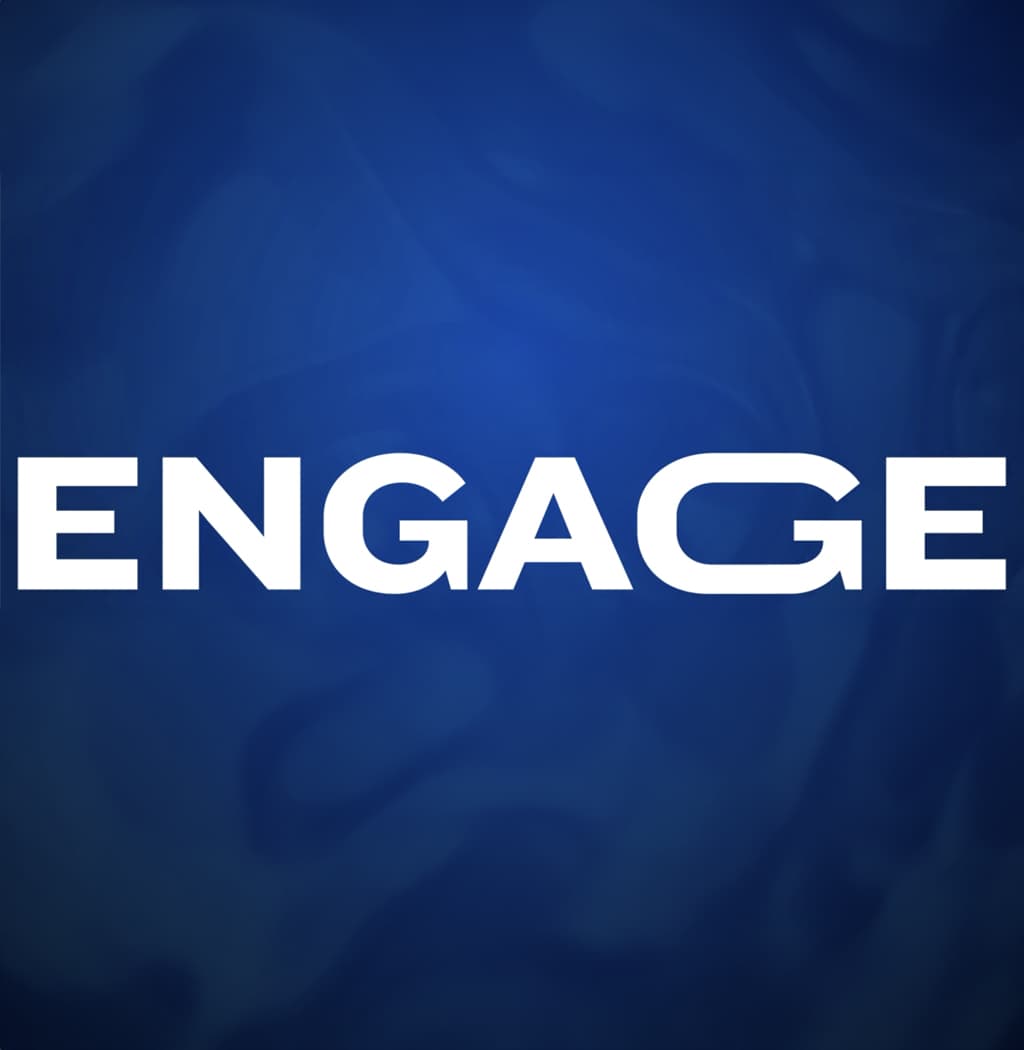 Bricks and Mortar
10 Britain Street, Toronto
Canada M5A 1R6
© 2023 The Works Design Communications Ltd.