Brand Strategy and Integrated Reporting
Hudbay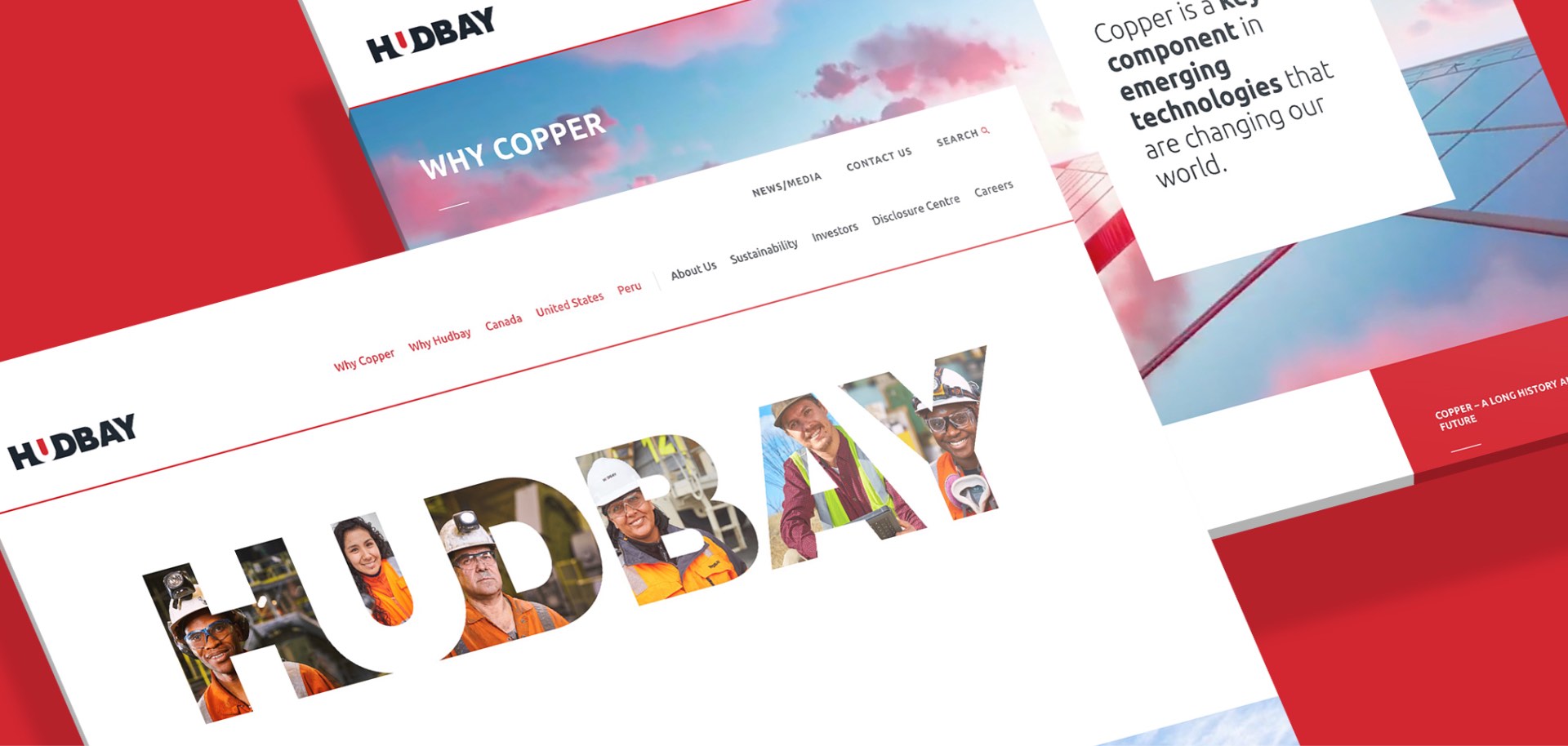 Supporting the reputation of one of Canada's most storied mining brands.
What We Did
Brand Strategy
Copywriting
Design
Investor and Stakeholder Engagement
Production
Website Design
Website Development
Client

Rebranding a mining icon
For most of its history, Hudbay Minerals Inc. focused on mining copper in the Flin Flon Greenstone Belt of northern Manitoba. In 2011, the company acquired the Constancia development in Peru: a high-profile copper deposit with a projected life of over 22 years. This marked the company's most significant foray outside of North America, representing a new strategic direction set in motion by a new CEO. To support this new strategy and help send the message that, after more than 80 years in business, Hudbay remained vital, entrepreneurial and keenly focused on delivering growth and shareholder value, the company engaged Works Design to rebrand the entire organization.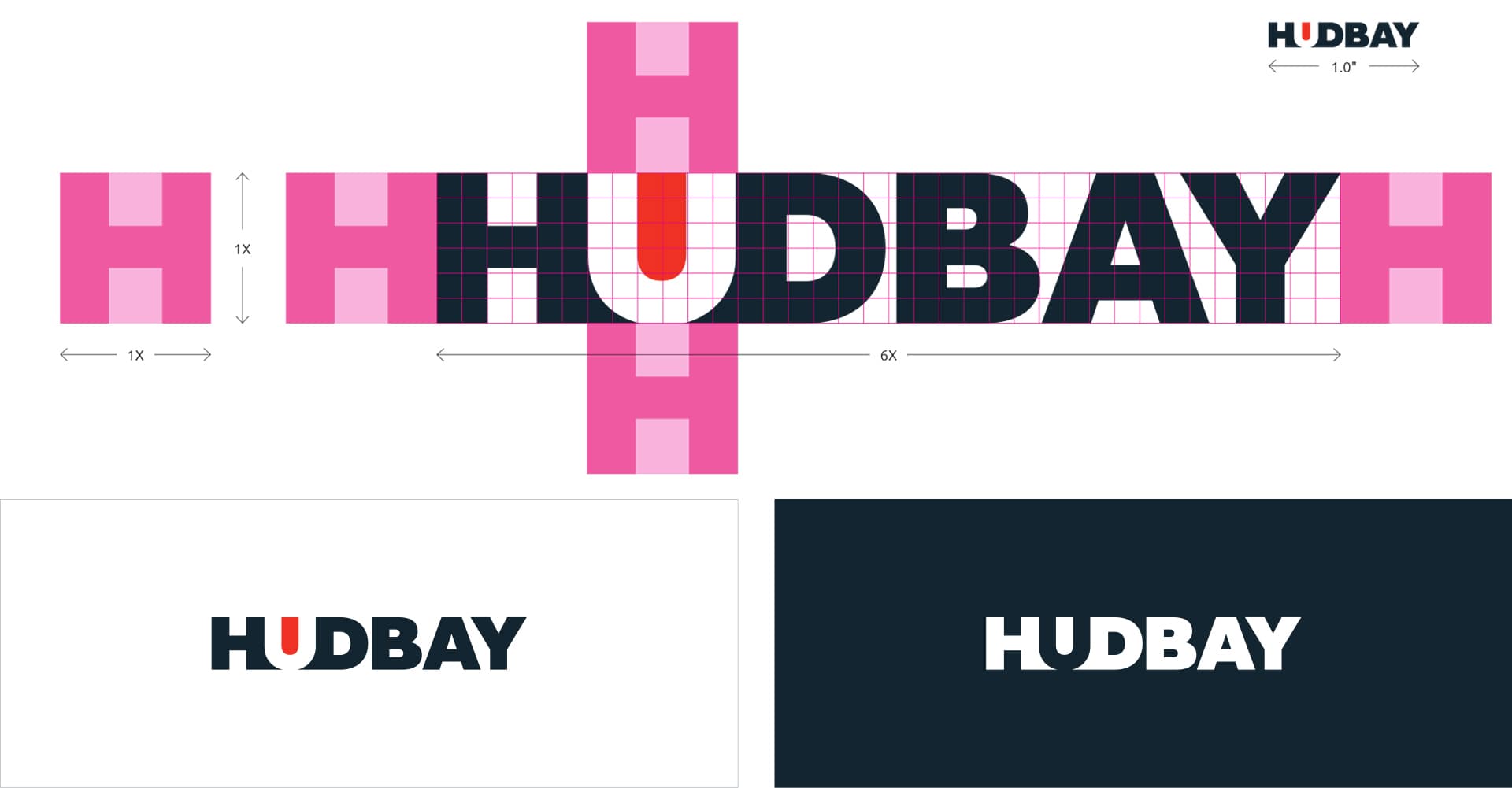 One of the primary goals for the new brand was to create a unifying influence, and creatively represent all of Hudbay's activities – from the Canadian Shield to the high Andes – under one identity.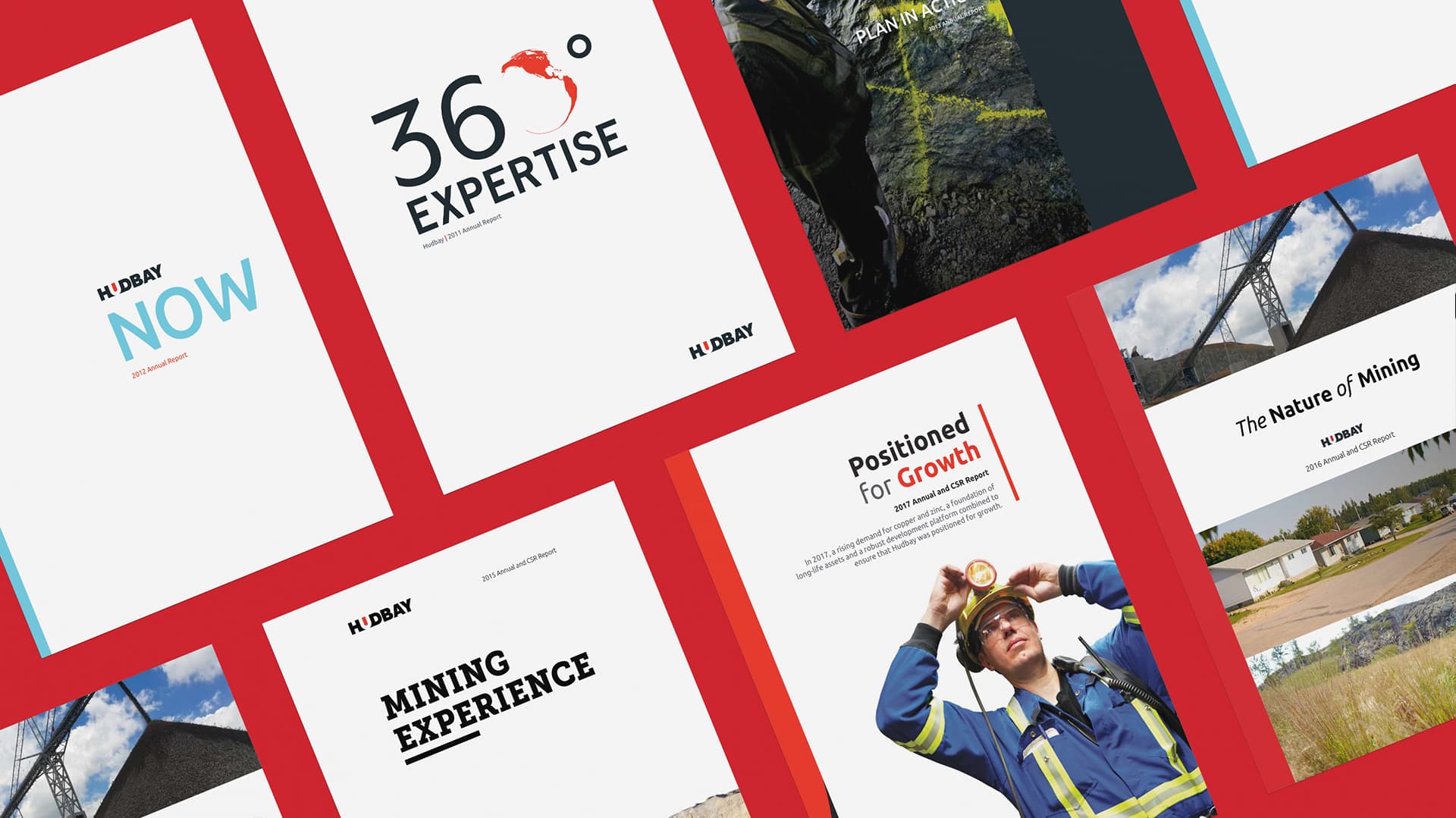 Building broad support
Once we reached consensus on a simplified brand name, our creative team focused on ways to express resilience, strength and unity in the treatment of a single word. When a front-runner for the brand emerged, we took additional steps to ensure it would work as a unifying visual (in particular, that it would hold up well in a busy mine environment). The extra step of focus-testing involved showing participants the identity at a variety of sizes, and seeking feedback in terms of impact, impression and legibility. Based on insights from Hudbay's human resources team, we also redefined a brand personality for the company. This became the cornerstone for a comprehensive set of brand guidelines that would establish the tone and style for all of Hudbay's communications.
Evolving the digital experience
By 2018, Hudbay's corporate website (designed as an extension of the 2011 rebrand) had become technically outdated – and no longer adequately reflected the company's evolving strategy or messaging. Users reported difficulty in finding key documents and information, as the organization had outgrown the relatively simple site structure. Our ambition was a best in class website that would be both visually compelling and highly usable – for all types of users, and on all digital platforms. New corporate value drivers inspired an expanded and updated corporate narrative as well as high-level creative. Works Design and Hudbay collaborated to develop new case studies that demonstrated performance, highlighted transparency and effectively supported reputation. The redesigned home page features prominent calls to action that speak to specific key user types – investors, potential employees or analysts – and directly connect them to the most relevant information. A best-practice "Disclosure Centre" consolidates all of Hudbay's policies, procedures and reports on a single page – just a single click away from the home page.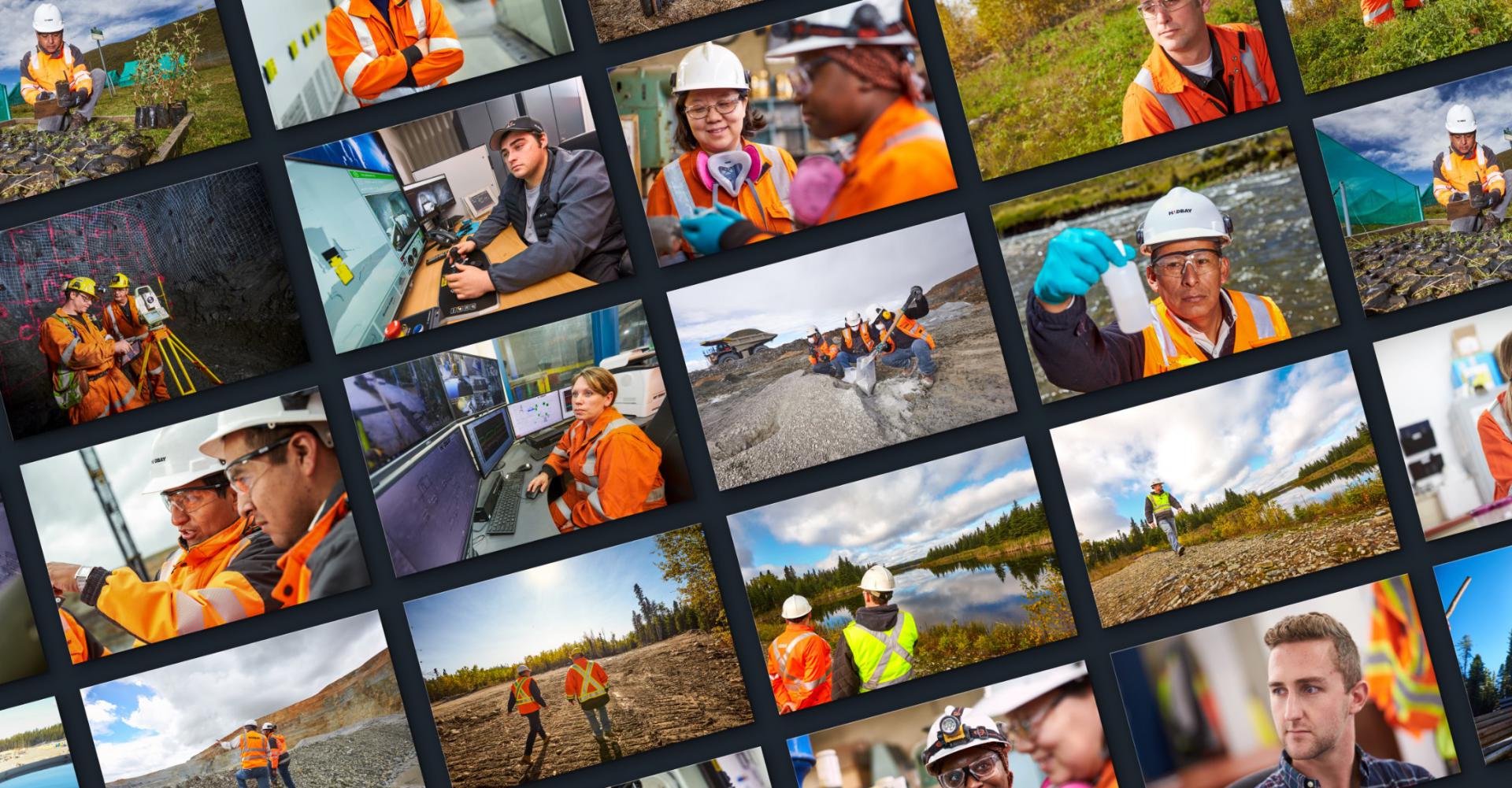 Hudbay has long demonstrated leadership in corporate reporting. Supported by Works Design, Hudbay became one of the first Canadian mining companies to transition to the GRI G4 Guidelines in 2013, and to release an integrated report in 2010.
On-trend reporting
In 2019, Hudbay wanted to demonstrate an evolved understanding of reporting trends – leading reporters continue to shift the majority of their disclosure off interactive websites and into PDF reports. Our shared reporting objective is to strike a continuous balance: meet the information needs of analysts and investors, while delivering an online experience that is meaningful and inspiring to employees and community stakeholders. The latest report provides users all key documents, but also functions as an at-a-glance overview of important metrics and highlights. Front-and-centre case studies celebrate Hudbay's operational sustainability performance through authentic storytelling. Three separate data downloads were developed mainly for analysts, investors and ratings agencies, and align with the GRI and SASB Standards.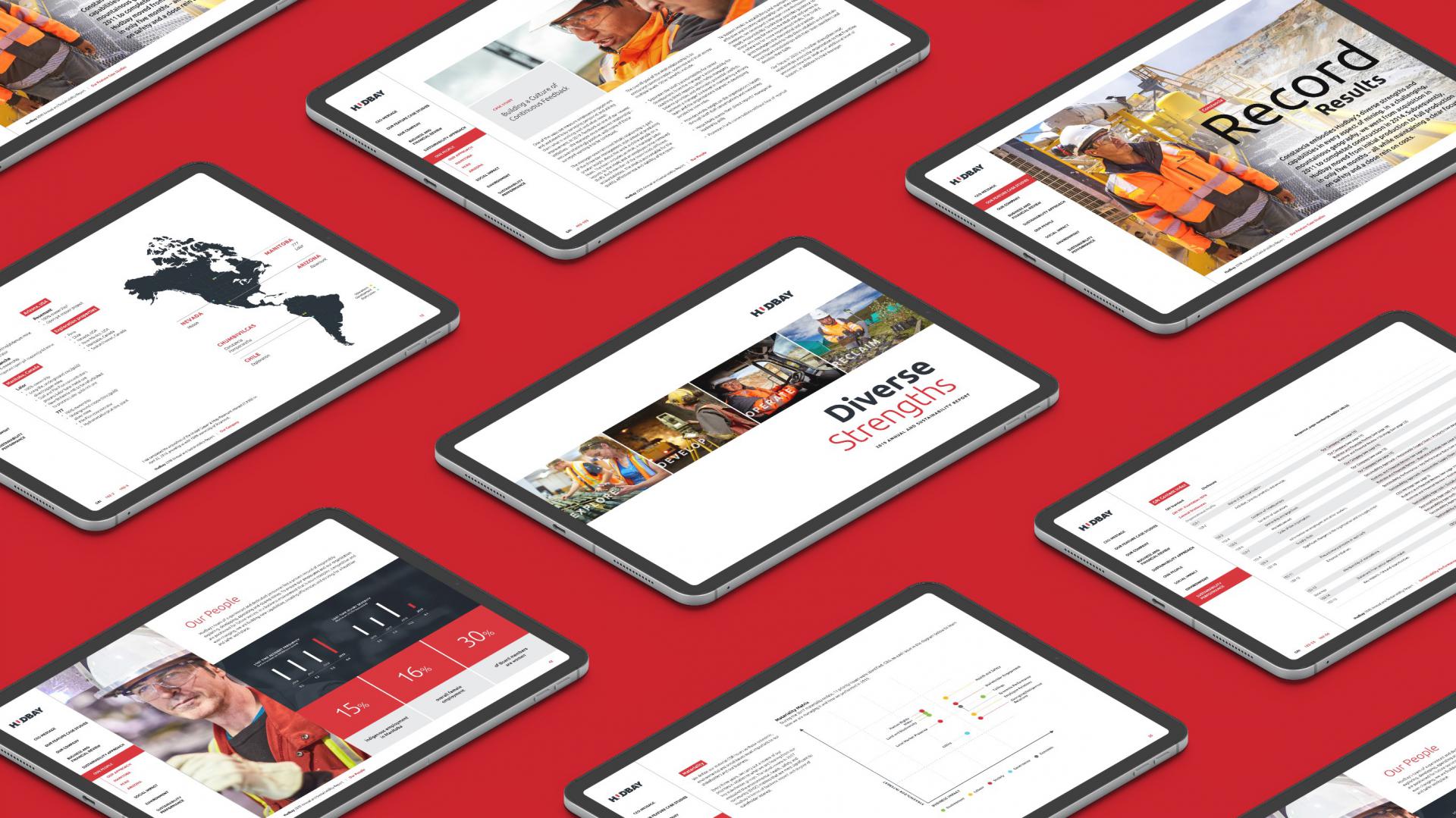 Works Design wrote, designed and produced the 2019 report, and conducted a gap analysis to ensure that Hudbay aligns with global reporting standards.
2x winner
TSM Leadership Awards
13+ years
Works Design Client