What can you expect from Works Design?
First, a total commitment to delivering your message in the most effective way possible. We'll develop that message together, through a collaborative process that allows the client to provide background and help us understand their goals. Then we do the heavy lifting. Finally, we're good people – good-at-heart, good to work with and good at what we do – who care about you, your team and each other.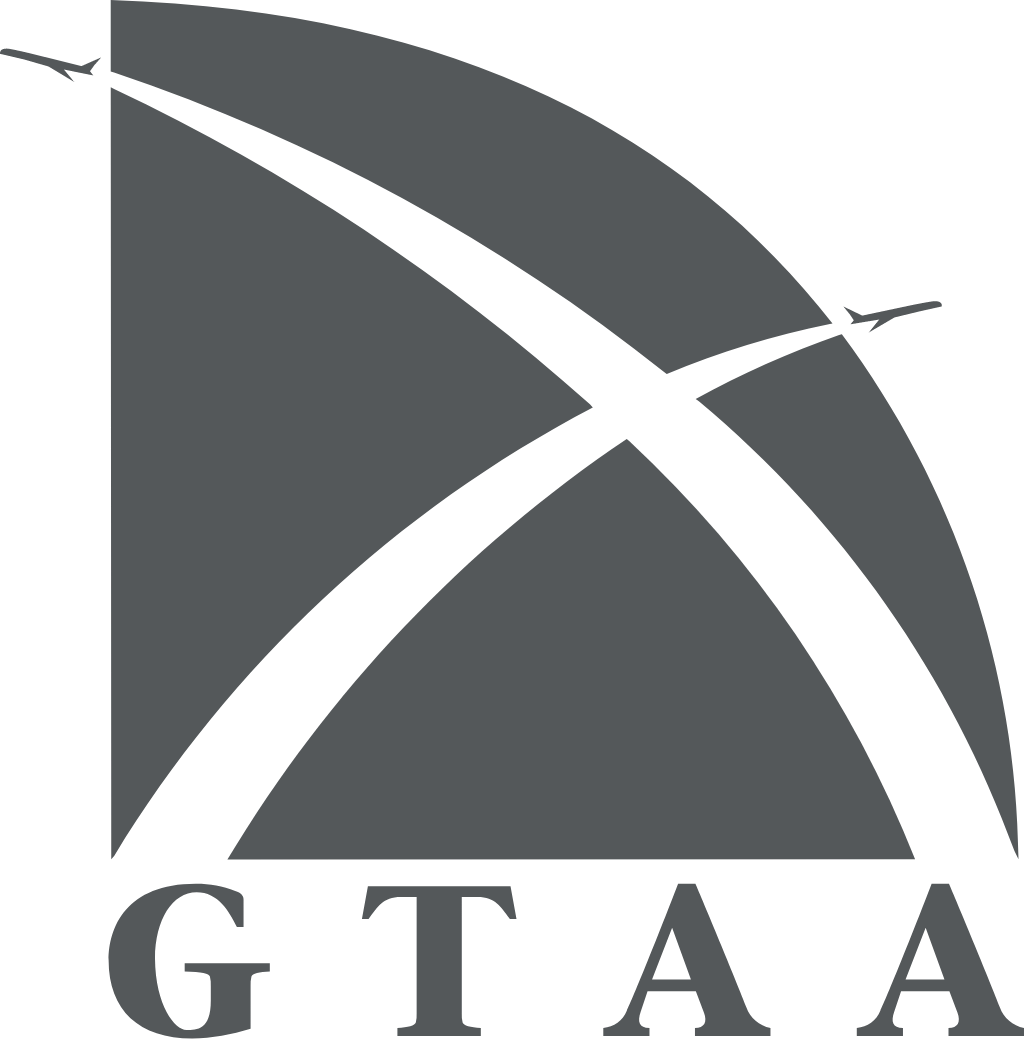 11 Years
Integrated reporting
Microsites
Video production
Internal communications

20 Years
Branding
Financial reporting
Internal communications
Responsible investing reporting

8 Years
Branding
Key messaging
Sustainability strategy
Integrated reporting

13 Years
Branding
Video production
Annual reporting
Microsites

9 Years
Sustainability reporting
Annual reporting
Microsites

11 Years
Sustainability reporting
Corporate communications strategy
Social media strategy
Social media management

7 Years
Sustainability strategy
Integrated reporting
Microsites

13 Years
Branding
Key messaging
Corporate websites
Integrated reporting

16 Years
Branding
Key messaging
Sustainability reporting
Microsites

5 Years
Annual reporting
Sustainability reporting
Shareholder materials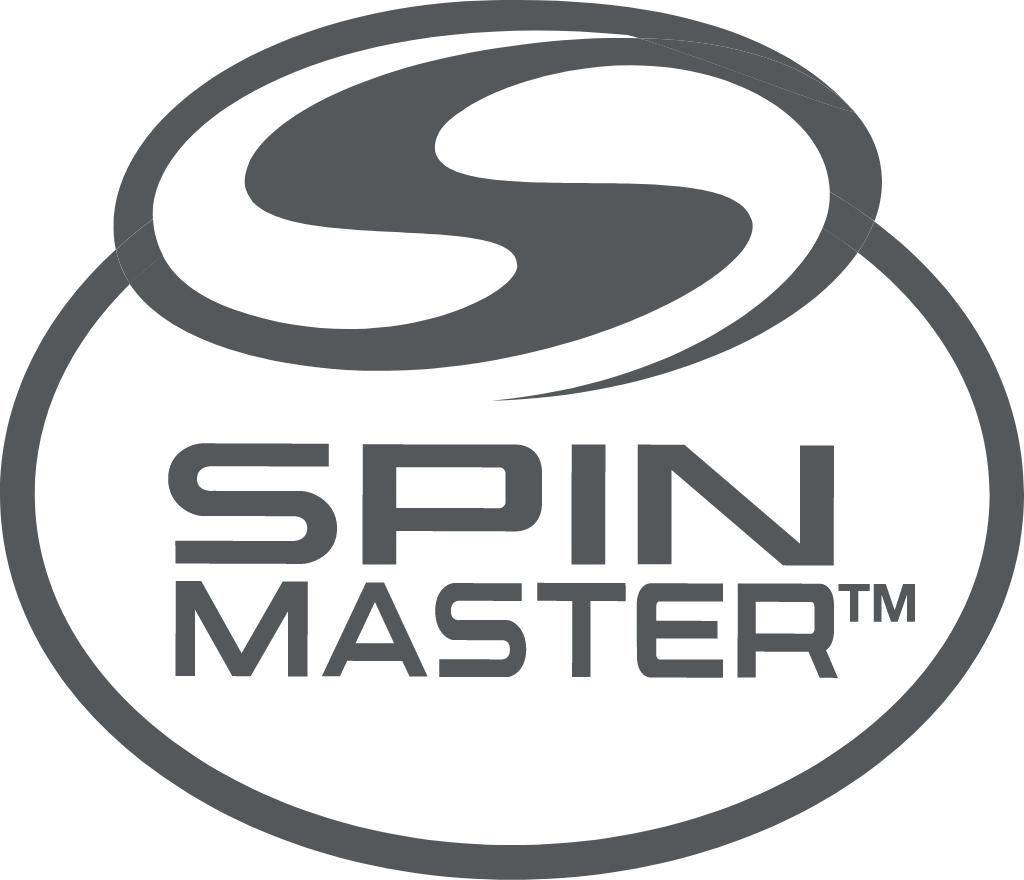 4 Years
Sustainability reporting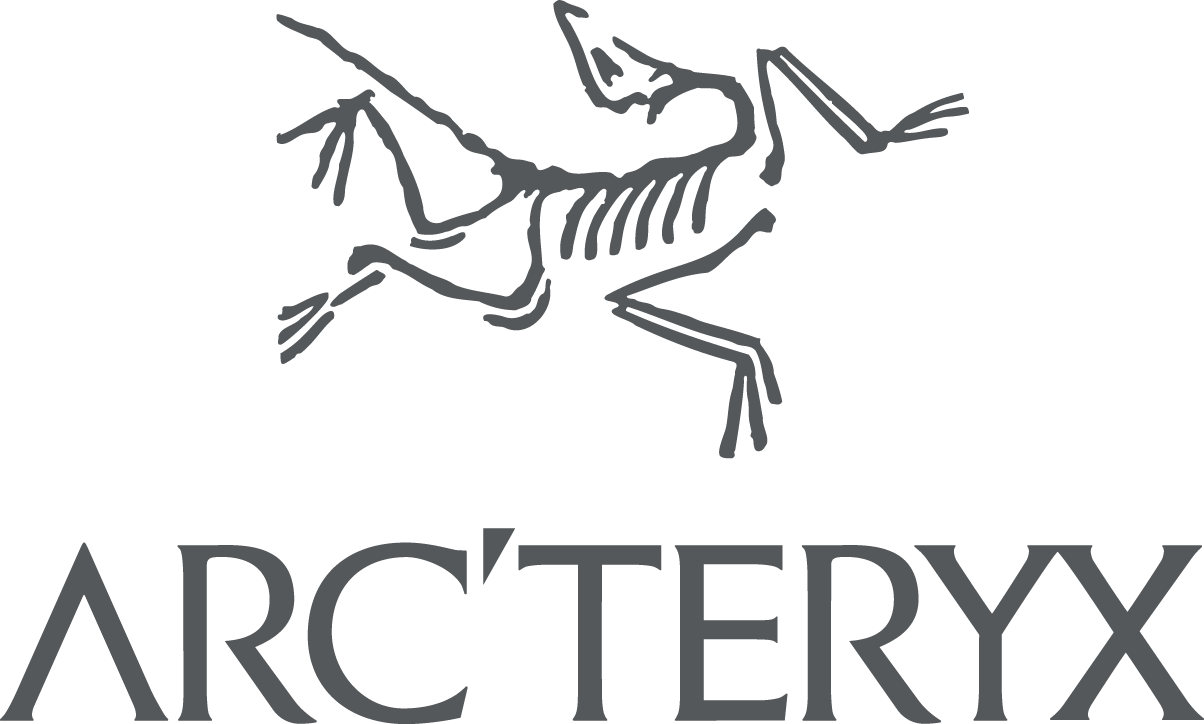 2 Years
Climate reporting
For those who like lists,
we've worked with these companies:
Aecon Construction Group Inc.
AmTrust Financial Services
Arc'teryx Equipment
ATCO Group
ATS Corporation
Avison Young
Ballard Power
Brookfield Annuity
Business Development Bank of Canada (BDC)
Canaccord Genuity Group
Canada Post Corporation
Canadian Business for Social Responsibility (CBSR)
Canadian Tire Corporation
Canderel
Carbon Streaming Corporation
Carrols Corporation
Centerra Gold Inc.
Corby Spirit and Wine
Corus Entertainment
CT Real Estate Investment Trust
DivcoWest
Dream
Eldorado Gold
Emera Inc.
Enbridge Inc.
Ero Copper
Export Development Canada
Fiera Comox
FinDev Canada
Four Seasons Hotels and Resorts
FrontWell Capital Partners
Gildan Activewear
Goodfood
Greater Toronto Airports Authority
Green Shield Canada
GWL Realty Advisors
High Liner Foods
Home Capital Group Inc.
Hudbay Minerals Inc.
Hudson's Bay Company
Investors Group Financial Services
K92 Mining
Largo Inc.
Literary Review of Canada
Loyalty Ventures Inc.
Mackenzie Financial Corporation
Maple Leaf Centre for Action on Food Security
McKesson Corporation
Meridian Credit Union
METRO Inc.
Newmont Corporation
Northland Power
Northleaf Capital Partners
OMERS
Ontario Pension Board
Ontario Teachers' Pension Plan
Oxford Properties Group
Pathward
Pattern Energy
Purolator
Resource Capital Funds
Resource Recovery Alliance
RioCan Management Inc.
Rothmans, Benson & Hedges Inc.
Royal Gold Inc.
SCI
Scotiabank
Sherritt International Corporation
Sleep Country
Softchoice
Southwest Gas Holdings Inc.
Spin Master Ltd.
Splunk Inc.
Starlight Investments
Stratus Vineyards
The RMR Group
Uranium Energy Corp
USANA Health Services
Vancity
Vancouver International Airport (YVR)
Waterfront Toronto
West Fraser
Westport Fuel Systems
Yamana Gold Inc.