Where do we go from here: Opportunities and obligations for business in a post-pandemic environment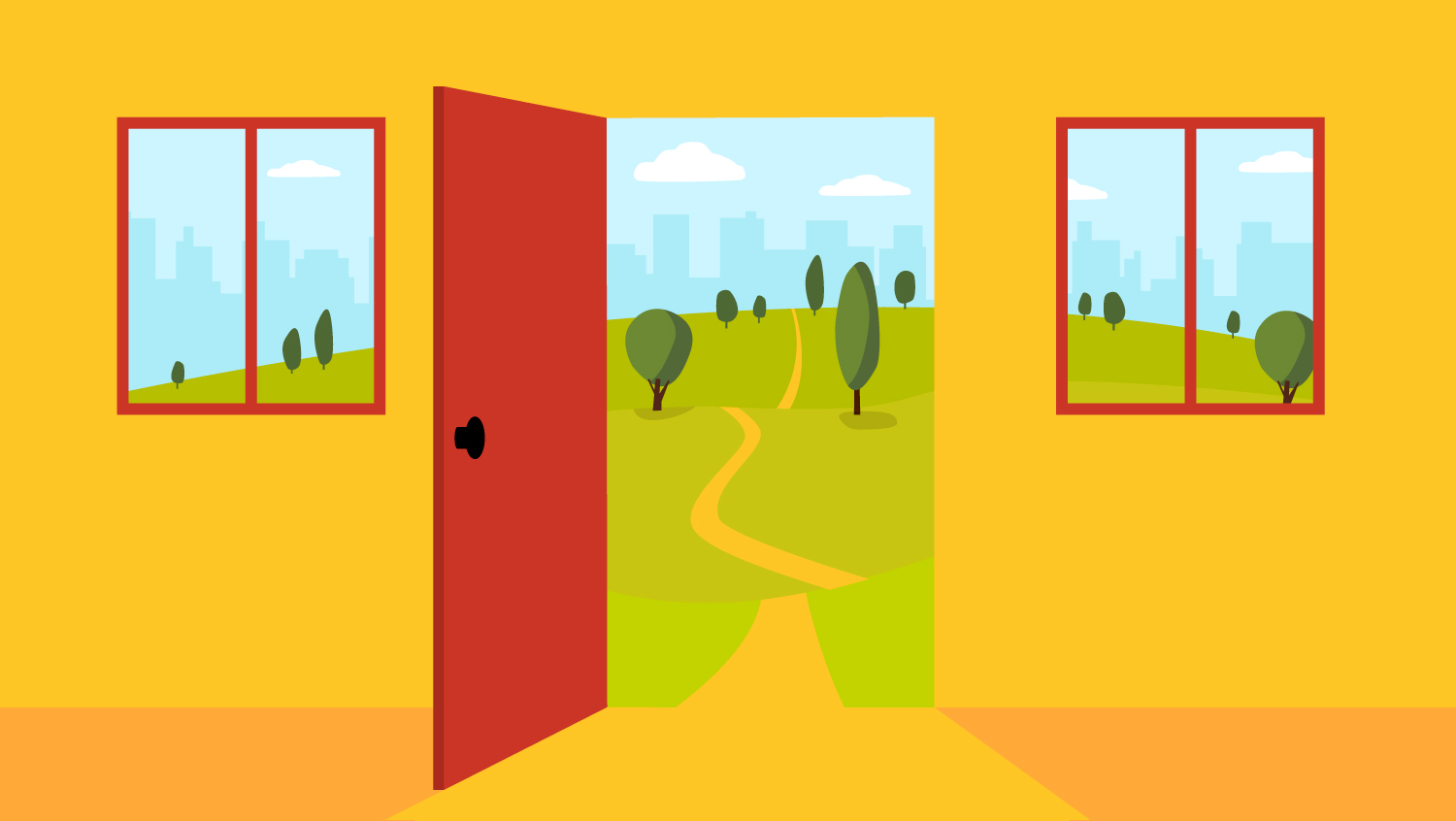 Jul 8, 2020
Industry News

,

Interviews
David Rutherford is Vice President, ESG Services at NEI Investments, part of Aviso Wealth and Canada's leading provider of Responsible Investment (RI) solutions. He's a keen observer of the global finance and business sectors and one of the smartest guys we know.
This is Part Three [Part One and Part Two here] of a free-ranging discussion David had with The Works' Wesley Gee (Director of Sustainability) and Eric Johnson (Director of Strategic Communications). Among the topics that came up: the future of supply chains, corporate responses to economic frailty and the need for thought leadership in the post-COVID world.
The Works: Whether the challenge has been shortages, or redirections, Personal Protective Equipment or concerns about food security, the pandemic has highlighted risks in the global supply chain. Do you think that will continue to be a concern in a post-COVID world?
David Rutherford: What the coronavirus has told us is that we don't have a very resilient system. And if resiliency is going to be the watchword going forward – that is, if we expect shocks of this nature to become more frequent – we have to look at what we are set up to do.
I'm sure supply chain is a topic at many, many boardroom tables. And one of the questions has to be: what can we do close to home? Is there a supply chain domestically that can meet our needs?
The Works: Well, what do you think? Could Canada or North America go back to playing a more significant part in the supply chain?
David Rutherford: We all know China can do it. But there is manufacturing capacity here – in Canada, in North America – to meet those needs. NEI is part of the Circular Economy Leadership Coalition; we are the only asset manager and one of the founding members of that coalition. So, we will be talking about supply chain through that organization, and we have good companies on board like Unilever, IKEA and Wal-Mart – all with a very responsible supply chain focus. It's going to be a big issue.
The possibilities are amazing to see. For example, look at Bauer, a North America-based hockey equipment manufacturer. They realized: we not only make hockey equipment, we make equipment…safety equipment! Suddenly, they are making medical face shields. It's just that small shift in defining your purpose that can find itself embedded throughout an organization. I'm super excited about the potential. And I think that's the key.
The Works: Supply chain is one specific risk made visible by the pandemic. More broadly, what has the response of global and national corporate entities revealed about societal and economic frailties. How can they be addressed in the RI space?
David Rutherford: What I see coming out of this, from a broader responsible investment perspective, is that we are going to have to step up and address the role of government and well-funded governments.
The Works: How does funding come into the equation?
David Rutherford: We're currently in a state where we are relying on Michael Bloomberg to give us a billion dollars to buy medical equipment. We could be reliant on Amazon and other companies to provide our health care. Is this really a state that we want to be in? Do we want companies to provide these basic needs that governments have typically taken on?
I would hope more than anything that this is a moment for us to realize that the balance is out of whack and that corporate support for functions that have traditionally been taken on by government has been eroded over the last 30 years. It might be time to restore some of that balance. And I think there's a big role for responsible investing to step up and say: "Look, this is not the role of a company. This is the role of the state."
I think a lot of policy actions are going to be shaped by this. There's going to be a reinvigorated focus on policy and thought leadership. Specifically, about the policy work, we need to re-establish an appropriate functioning of our economy, and we need to put the thought leadership out there to help people understand and become actively involved in addressing the real issues.