Using Our Words: the origin and ongoing purpose of The Works' aphorisms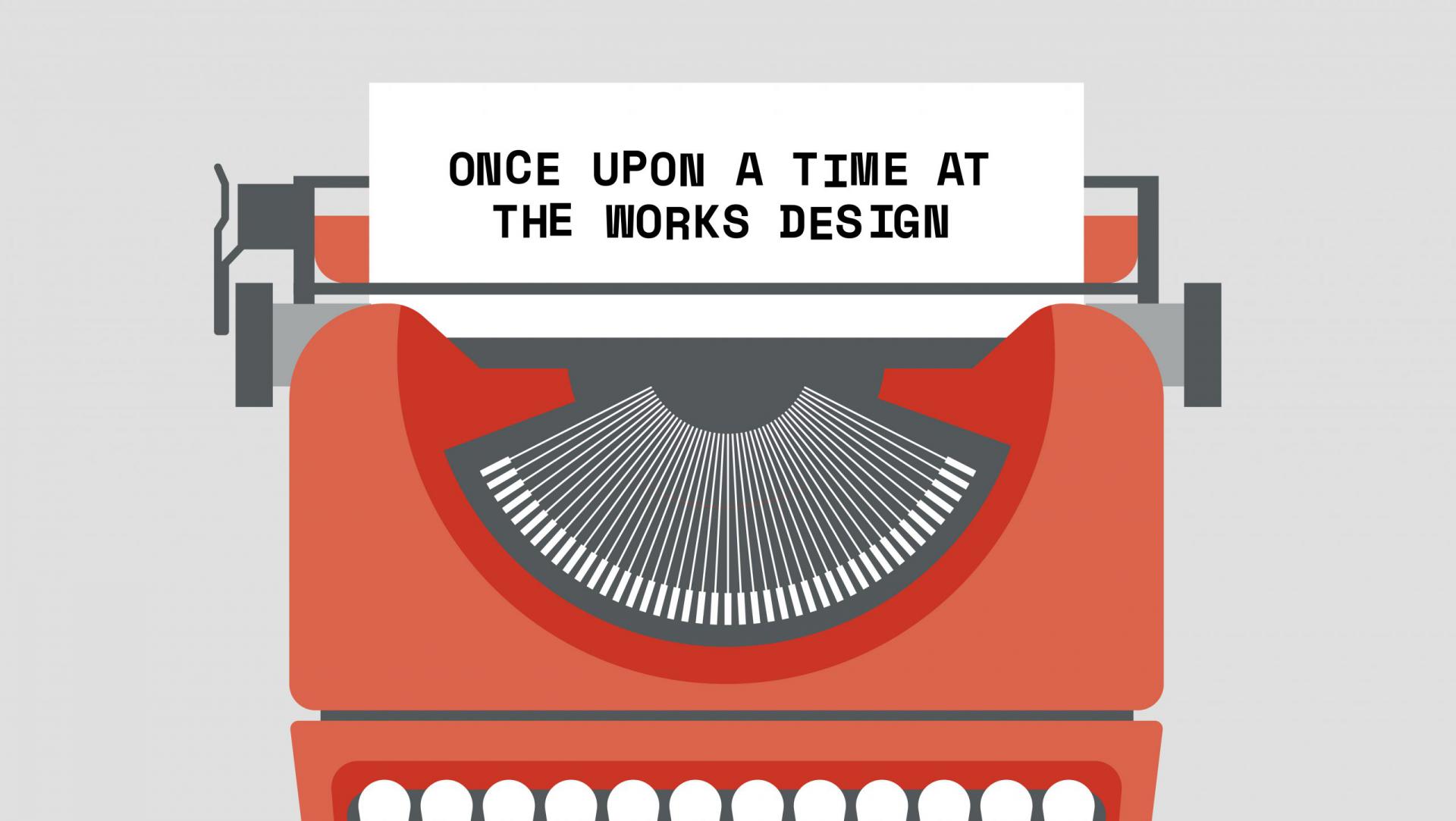 The Works started out as a design studio, finding elegant and compelling ways to present other people's words and ideas. Pretty soon though, something that has been true for the 30-plus years we've been in business would not be denied! We've got a lot to say. Both on behalf of our clients and speaking for ourselves. Developing concepts and content – for reports, websites and brands – turned into one of our core strengths.
One of the ways we let people know that The Works has a way with words is through what we call our aphorisms. You'll find these tautly phrased little nuggets – "Pandas. Penguins. Zebras. A good designer can do a lot with just black and white." or "There's a reason there are no beige flags. Be bold." – on virtually all of The Works' communications.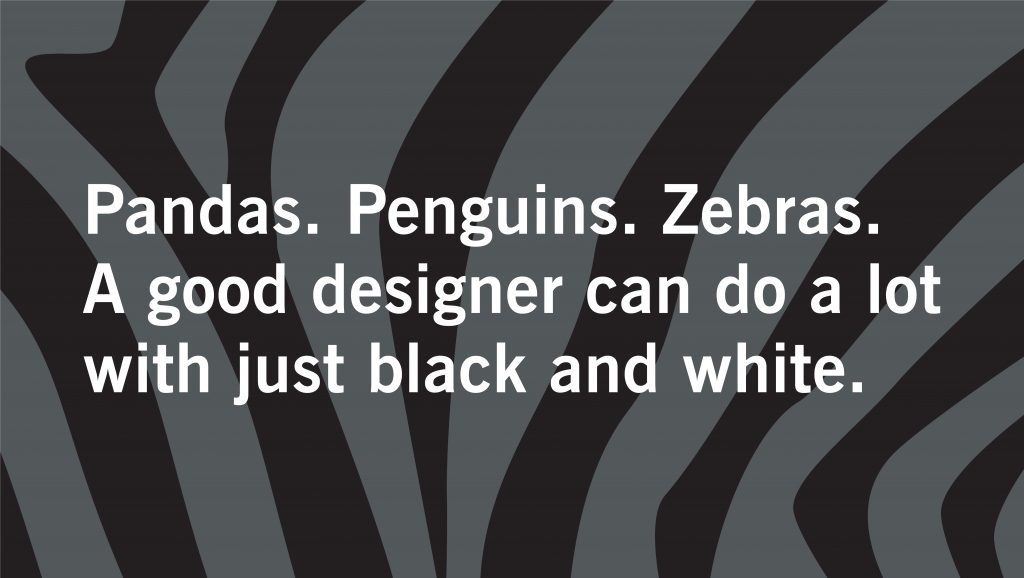 We include them in proposals ("Every business has a story to tell. We help find the right way to say 'Once upon a time…'"), presentations ("A good brand can have many sides. It just can't be two-faced."), and even our invoices ("Integrity is just as important in your typography as it is your billing."). (That last one actually came from a typographer.)
And, of course, in the form of an "I Believe…", you'll find a custom-tailored aphorism on the back of every business card you get from a Works' employee. (A few "I Believe" statements, including "Making people say 'Holy *&#@%!' is a perfectly valid project objective." and "Details, like small children and Jack Russell terriers, always bear watching.", eventually entered our permanent lexicon.)
The Works aphorisms express what we think about our work and our world, and they do it in a voice and style that is uniquely ours. "Remember the kids who said, 'made you look'? We turned pro." And, after close to 20 years, they remain a defining element of our brand and our company. "Properly understood, a brand isn't just something you work with, it's something you live up to."
PS: If you'd like to see more of our aphorisms in action, then check out #WordsOfTheWorks on our social channels.