It's Showtime!
Sustainability Reporting Trends and Best Practices
With a global, best in class sample and a focus on topics ranging from Sustainable Development Goals to integrated reporting to supply chain and digital strategy, we've identified the latest trends in sustainability communications to get you ready for 2022.

Scroll
Explore our Sample Our research looks at over 265 data points in reports across 10 sectors. Our goal is to help sustainability teams find meaningful ways to think (and communicate) outside the box. Works clients are indicated with a "W".

Hover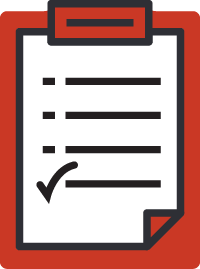 What Matters Most
Learn how engaging with the stakeholders who matter most puts you in a position to better understand, respond to, and plan a future around those important issues.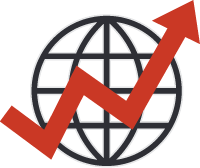 Digital Strategies
Want to share your messaging with the masses? Creative and audience-centred digital strategies are becoming an increasingly popular way for companies to present their sustainability-driven messaging.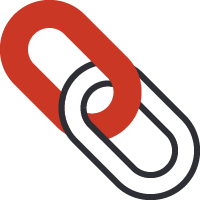 Telling the Story
Building lasting credibility isn't just about telling your story anymore, it's about telling your story with such confidence and compassion that even your toughest critic could be swayed.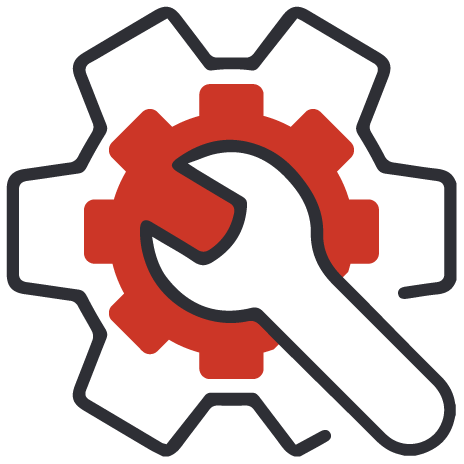 Reporting Toolbox
Knowing your audience means knowing that nothing less than a strategic sustainability communication plan is needed to inspire those who can make a difference.
Sustainability Reporting Trends


86

companies
GHGs, Energy & Climate Change
Stakeholder & Community Engagement
That's a Wrap!
This research would not be possible without the support of the entire team at Works Design. In addition to the contributors below, we specifically thank co-founders Lorie Brière and Diane Darlington for initiating and guiding this research for many decades. We also thank our production and editorial teams, including Andrew Wreakes and Kathy Sauder, for supporting the publication of our findings. And, finally, we thank our digital team, including Minh Hoang and Joe Zingrone, for making our findings available to the world.
The Cast & Crew
Wesley Gee

Chief Sustainability Officer

Sakib Sujaet

Project Manager

Ellie Rosen

Chief Operating Officer

Dana Duncanson

Project Manager

Nelson Silva

Chief Creative Officer

Uzair Jaffer

Sustainability Manager

Amanda Weir

Designer

Rachel Brown

Sustainability Analyst

Brett Davis

Designer

Pearl Maguire

Social Media Manager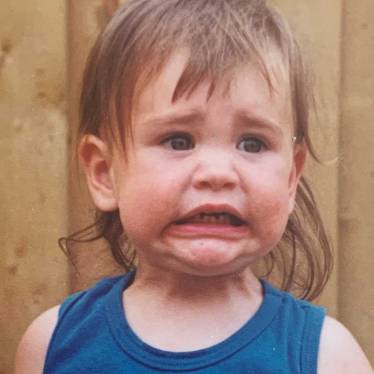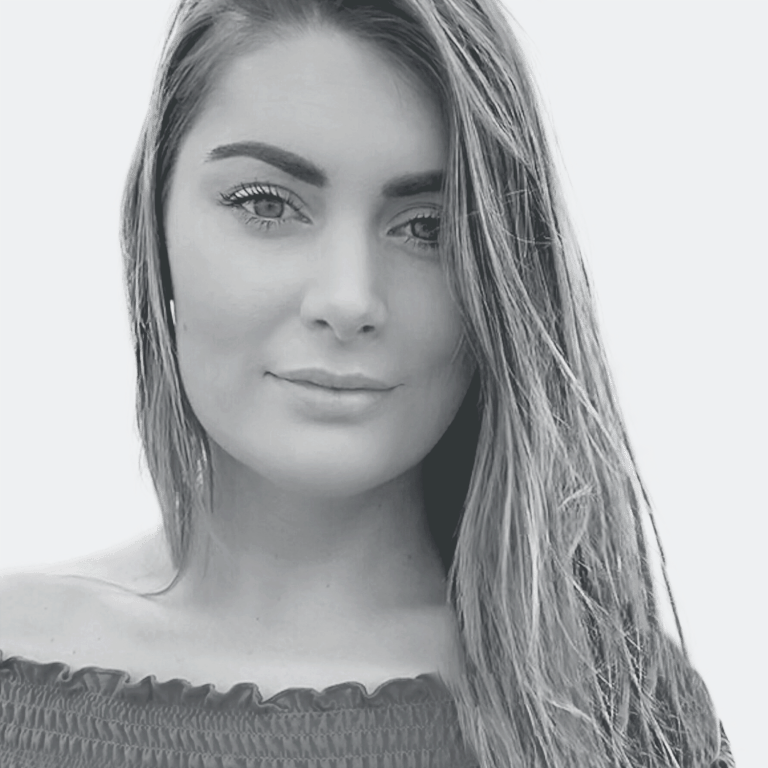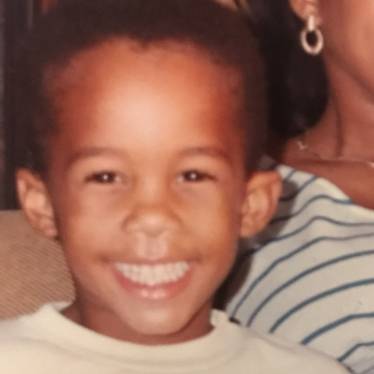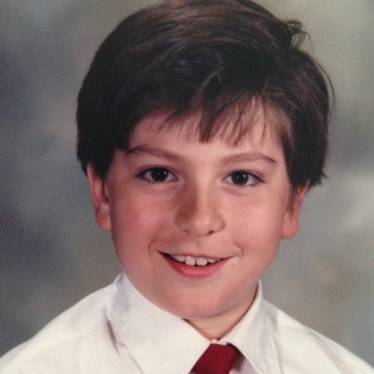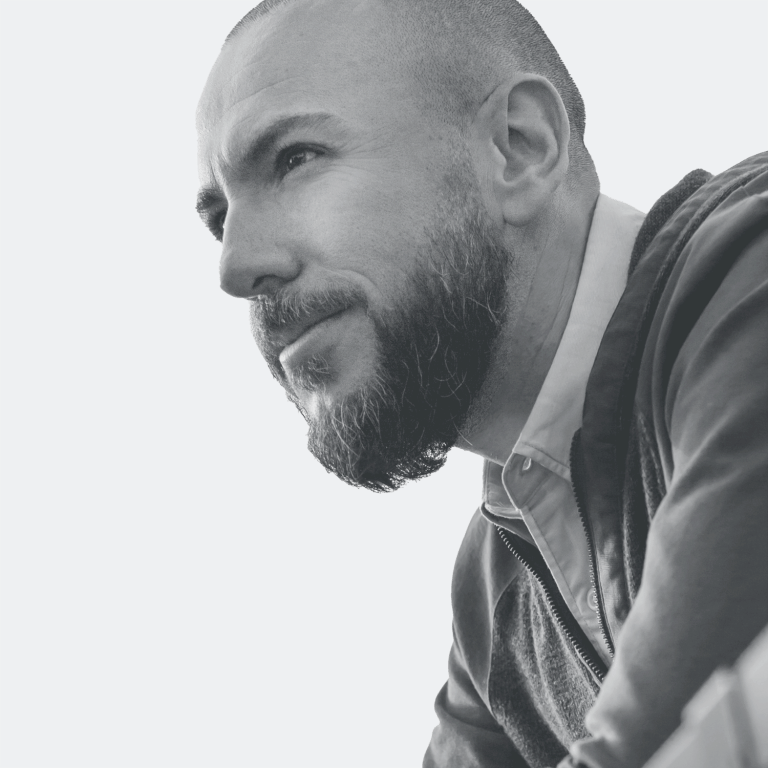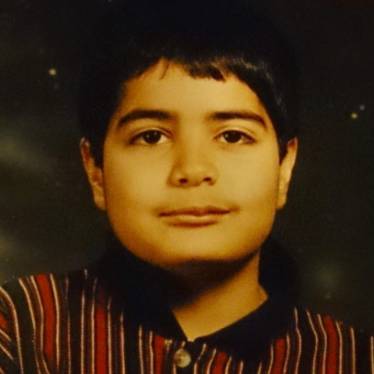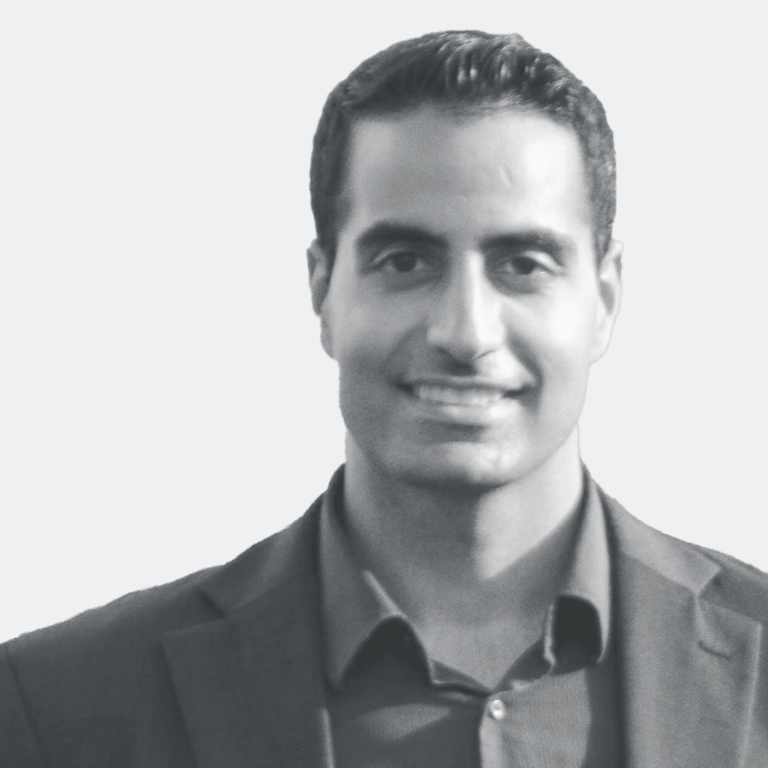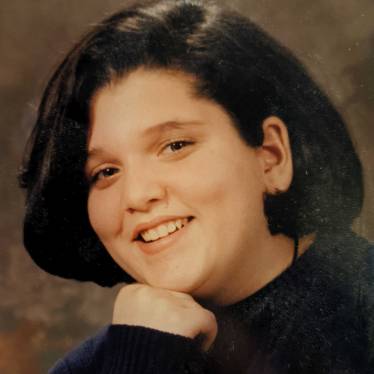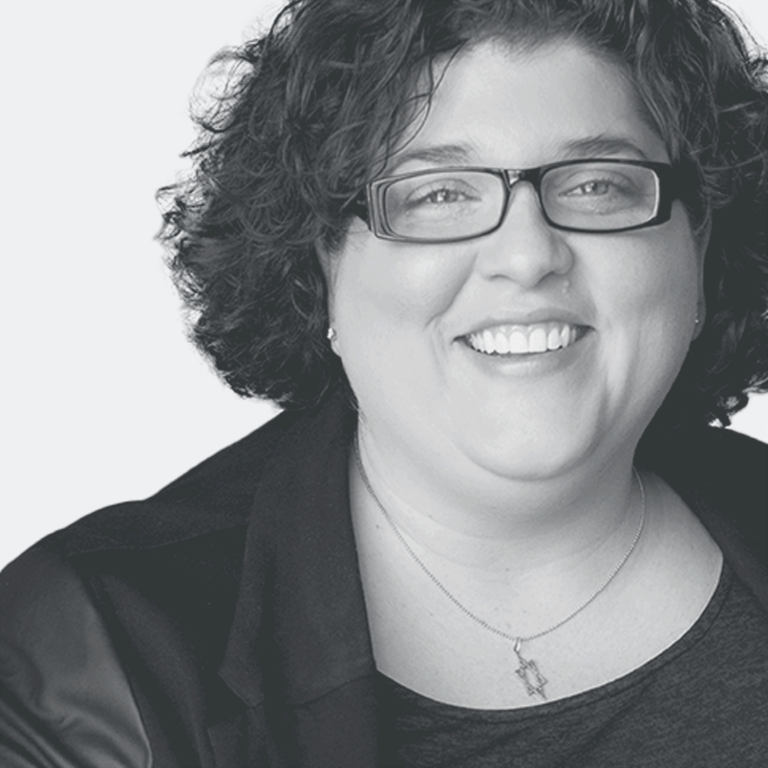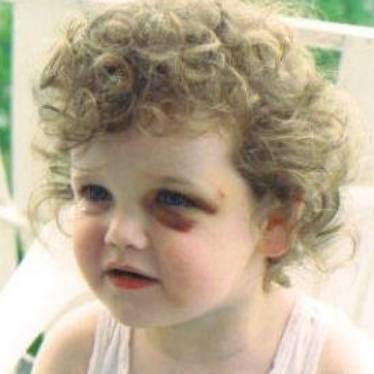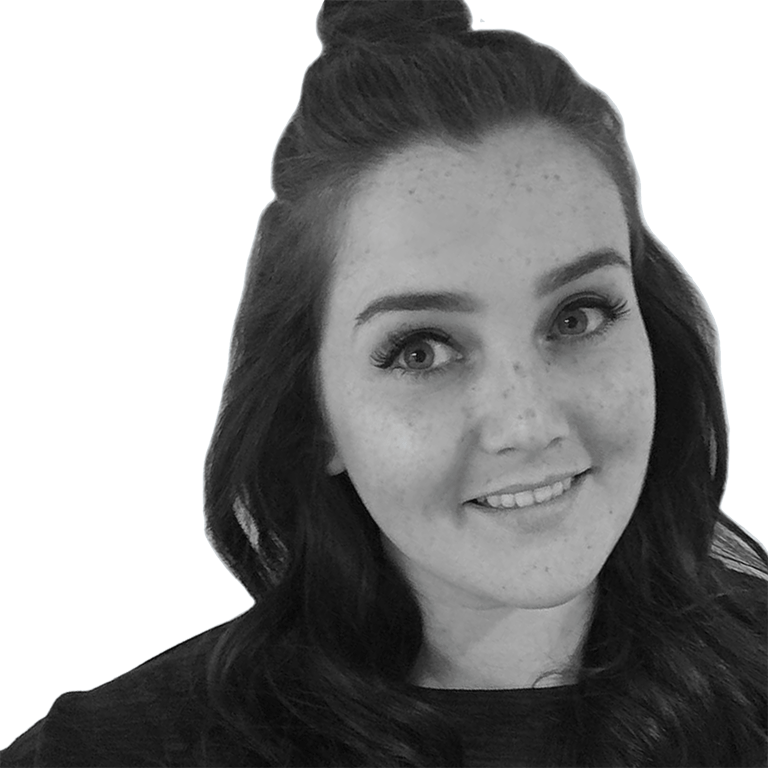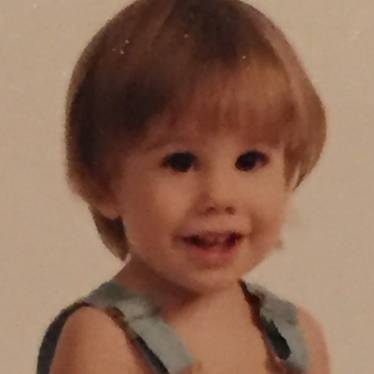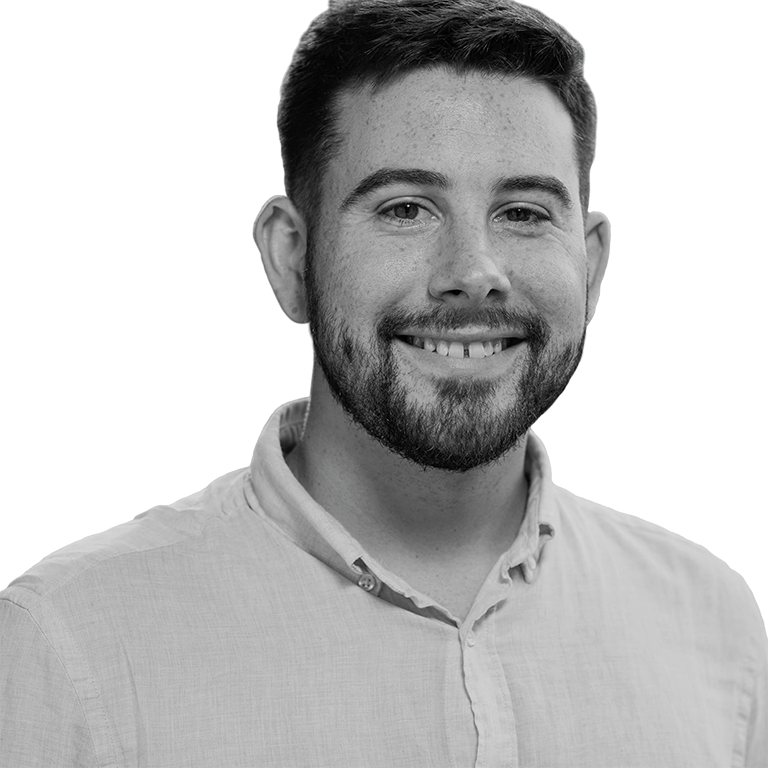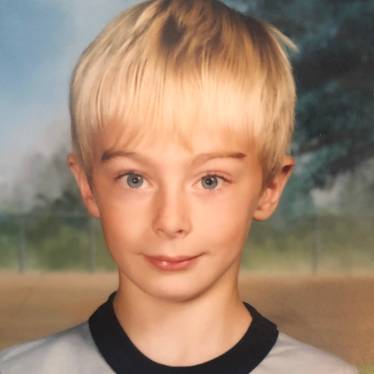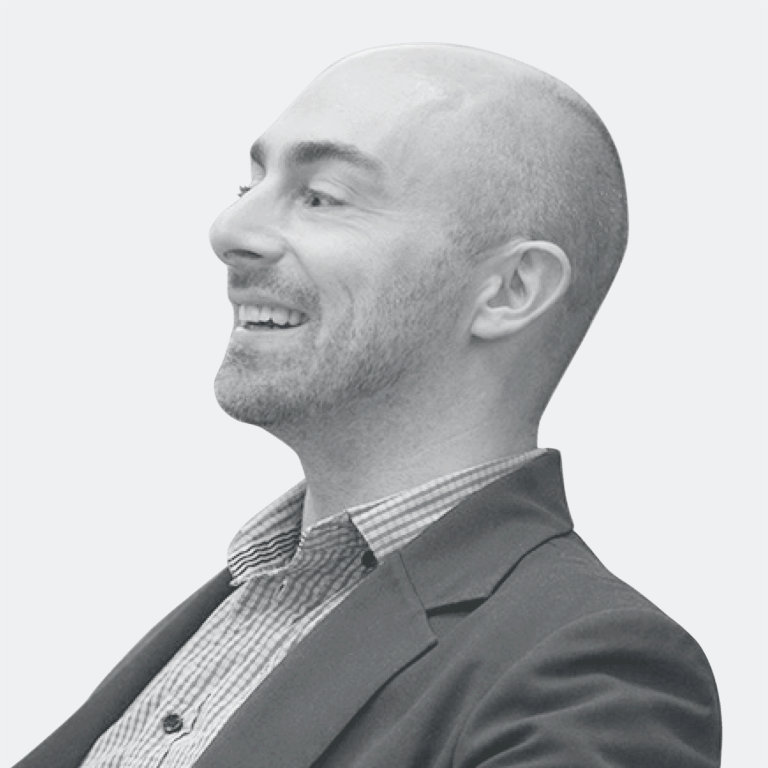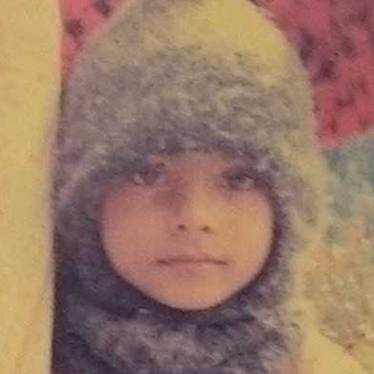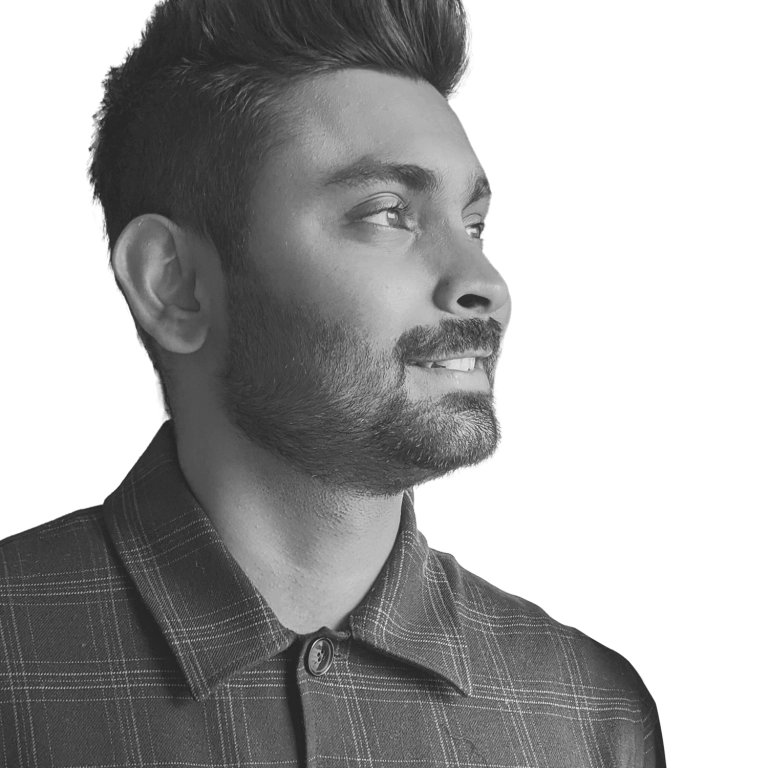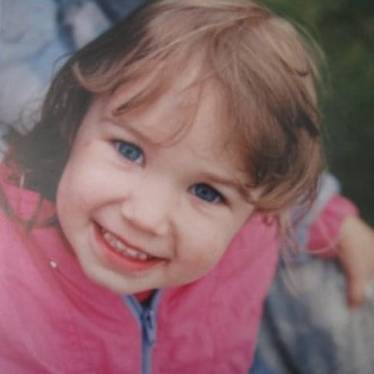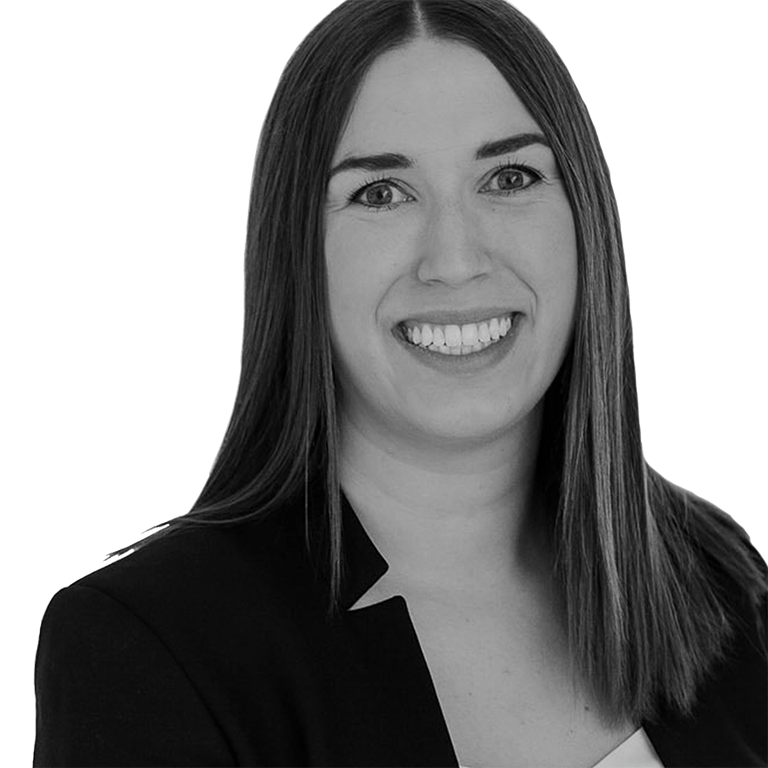 Jump into 2022 with our latest summary of best practices, including statistics and case studies about ESG reporting, integration methodologies, sustainability websites and more. Everything you need to know to produce your best report ever is just a few clicks away.
In Scope Digest
Our studio does more than just sustainability. As experienced corporate communicators, we have a lot of industry knowledge to share. Let us share it with you. Sign up to get In Scope blog updates delivered to your inbox.