Leadership in Sustainable Communications: It's style and substance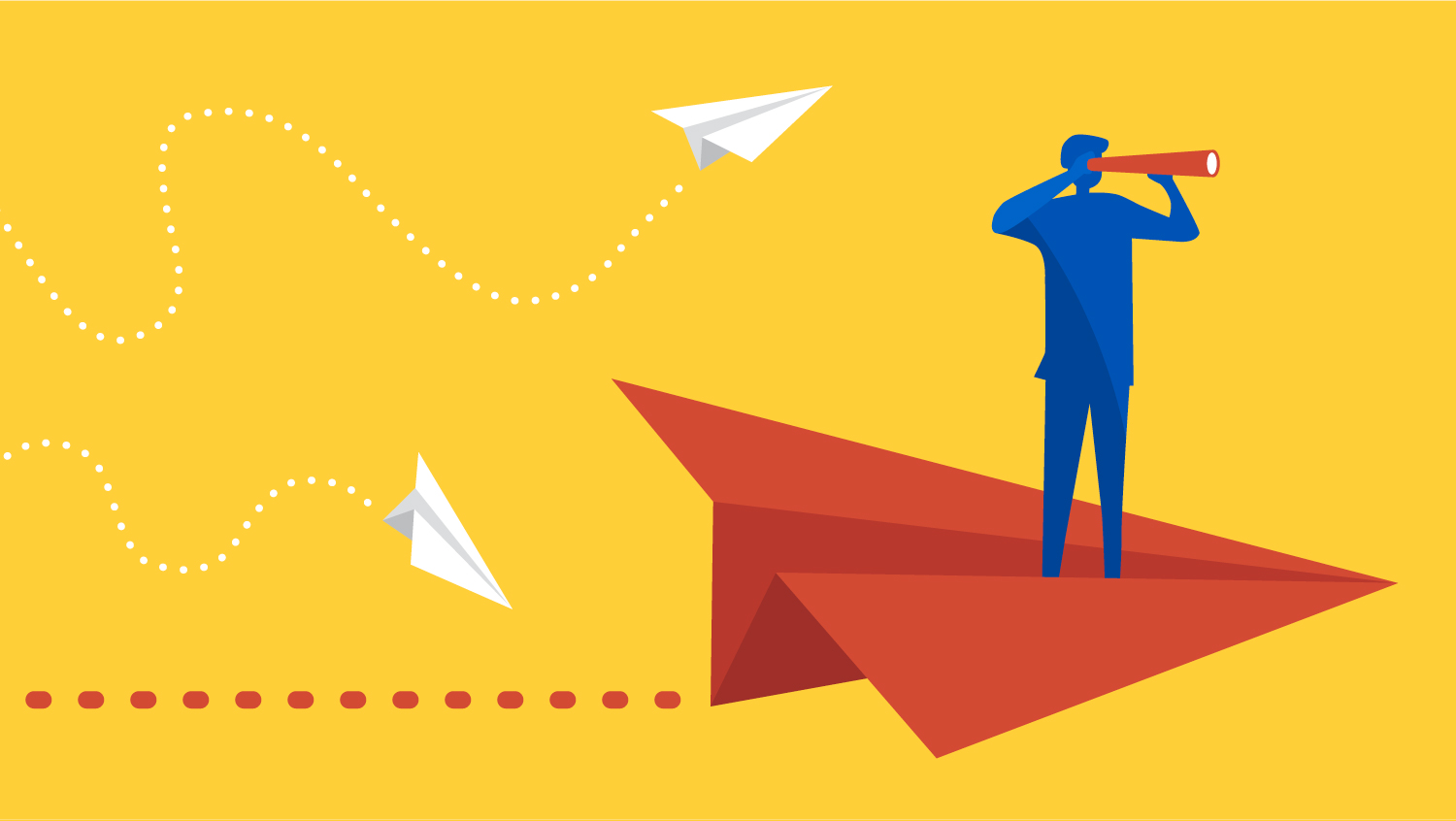 Jun 3, 2020
Industry News

,

Trendspotting
Getting the message out, shaping opinion, building trust and inspiring action. Effective communication is one of the most powerful tools – and one of the core responsibilities – of every leader. This is especially true in the current environment and in the post-pandemic environment that the world is anxiously awaiting.
At a recent sustainability-themed panel discussion held by CIRI Ontario,* the dialogue moved beyond usual suspects like "climate change," "circular economy" and "good governance." Instead, the discussion expanded to focus on how leaders communicate and why style can be just as important as substance. Four traits were identified as central to effective leadership communications.
Accountability: Strong leaders make themselves visible, available and accountable. They take responsibility for failure and share successes. This approach engenders trust and adds credibility to every message.
Authenticity: Ontario's Conservative premier and New York's Democratic governor have shown that projecting authenticity – making it clear that you are speaking your words, your opinions and in your voice – adds impact to any message. Even among those who disagree with you.
Humility: In a highly fluid and complex situation, no one has all the answers. Strong leaders acknowledge this and make it clear that they are seeking out, listening to and acting upon the best available evidence from credible sources. A record for acting on evidence also gives leaders the flexibility to change as evidence changes, without calling their credibility into question.
Vision: The ability to see and communicate a better future – particularly in troubled times – is a defining feature of good leaders. Whether the circumstances are a depression, war or a pandemic, when people are uncertain about the future, they respond to leaders who are able to communicate a strong vision.
Considering the challenges of a post-pandemic world, business leaders who are accountable, authentic, humble and have a clear vision will be more successful in delivering on their priorities: building sustainable organizations that deliver returns to investors and create value for society.
* On May 21, 2020, Wesley Gee, The Works' Director of Sustainability, took part in a CIRI Ontario–sponsored panel discussion titled "Sustainability and Corporate Governance." He sought insights from a few of his seasoned Works' colleagues in advance of the webinar, and then shared the screen with a high-wattage group that included Scotiabank's Michelle Gallant, SOOP Strategies Inc.'s Sabrina Dias, and Ana Markova, an Independent Director and award-winning Portfolio Manager.