This year, the Works Design team decided to celebrate International Women's Day by highlighting women who #BreakTheBias and are role models in the lives of our team. Keep reading to learn more about some incredible women!
Jennifer Huggins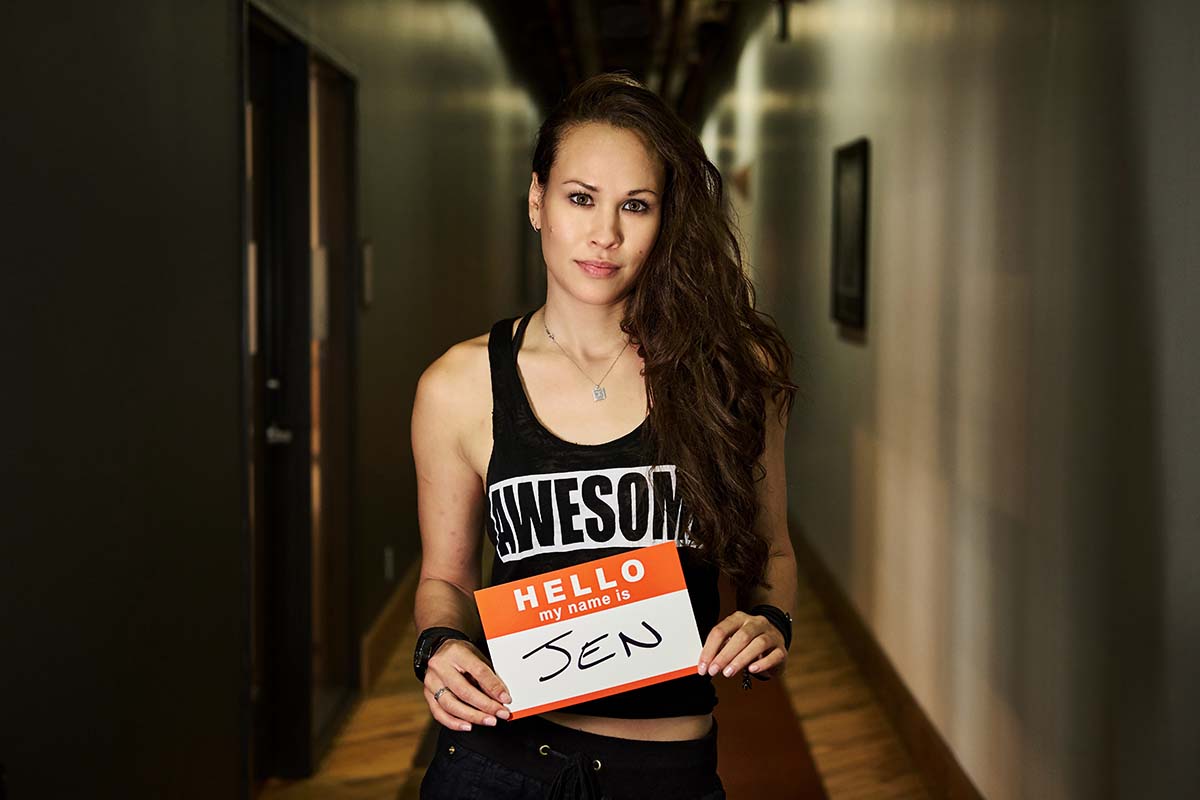 Meet Jennifer Huggins. Jennifer, a friend and inspiration to our HR lead, Georgia Curtis, competed in figure skating at an elite level for a number of years before an injury made her change her course – to boxing. Although the transition from a typically female-dominated sport to a sport known for its "boys club" mentality was not easy, Jennifer shattered the world's expectations with one solid blow.
Starting her journey as a boxer, Jennifer has now evolved into a coach, judge, referee and entrepreneur, with career highlights including being an active official with Boxing Canada and AIBA, serving as the President of Boxing Ontario, owning two gyms, as well as serving as the Executive Director of the Fight To End Cancer, a white-collar boxing event that has raised over $1 million to date for the Princess Margaret Cancer Foundation.
Whether she is inside or outside the ring, Jennifer knows how to #BreakTheBias and fight for a gender equal world.
Saily Kasote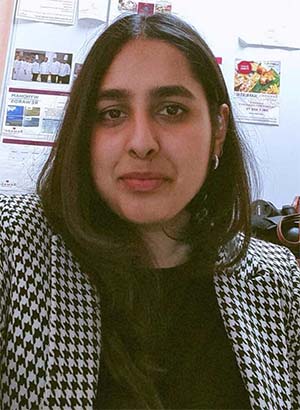 Meet Saily Kasote. Saily, an enviable best friend to our Sustainability Analyst, Remston Martis, is described by Remston as emotionally supportive, even in times when he doesn't understand his own emotions, and patient enough to help him understand matters from a female perspective.
Saily helps those who cross her path learn that showing empathy and emotion is an important part of being human and stresses the importance of constantly improving our communication skills. She also has a silly side that leaves a lasting impression on everyone she meets, reminding others to take a moment to breathe and not take life so seriously all the time.
Every day, Saily works to improve the lives of others and to #BreakTheBias surrounding emotions and communication.
Jill Michaels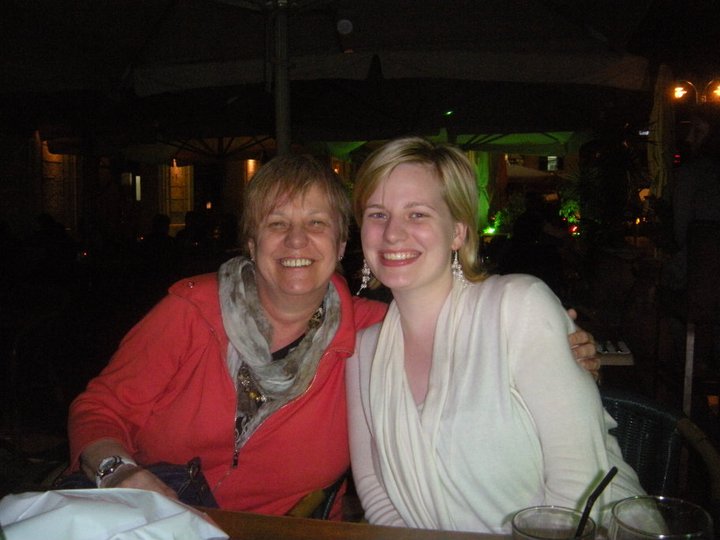 Meet Jill Michaels. Jill, known as mom to our incredible Project Manager, Amanda Cook, is fearless, strong, dedicated, funny and always has the answer. While Amanda was growing up, Jill was the Assistant General Manager at a local performing arts theatre, proving that women can be the big boss too. Not only is Amanda proud of her mom, her career path and dedication inspired Amanda and taught her the importance of having a strong work ethic.
Jill sets an example for so many young women to challenge the norm, #BreakTheBias and go after what you want – no matter how many times you hear the word "no."
Hayley Wickenheiser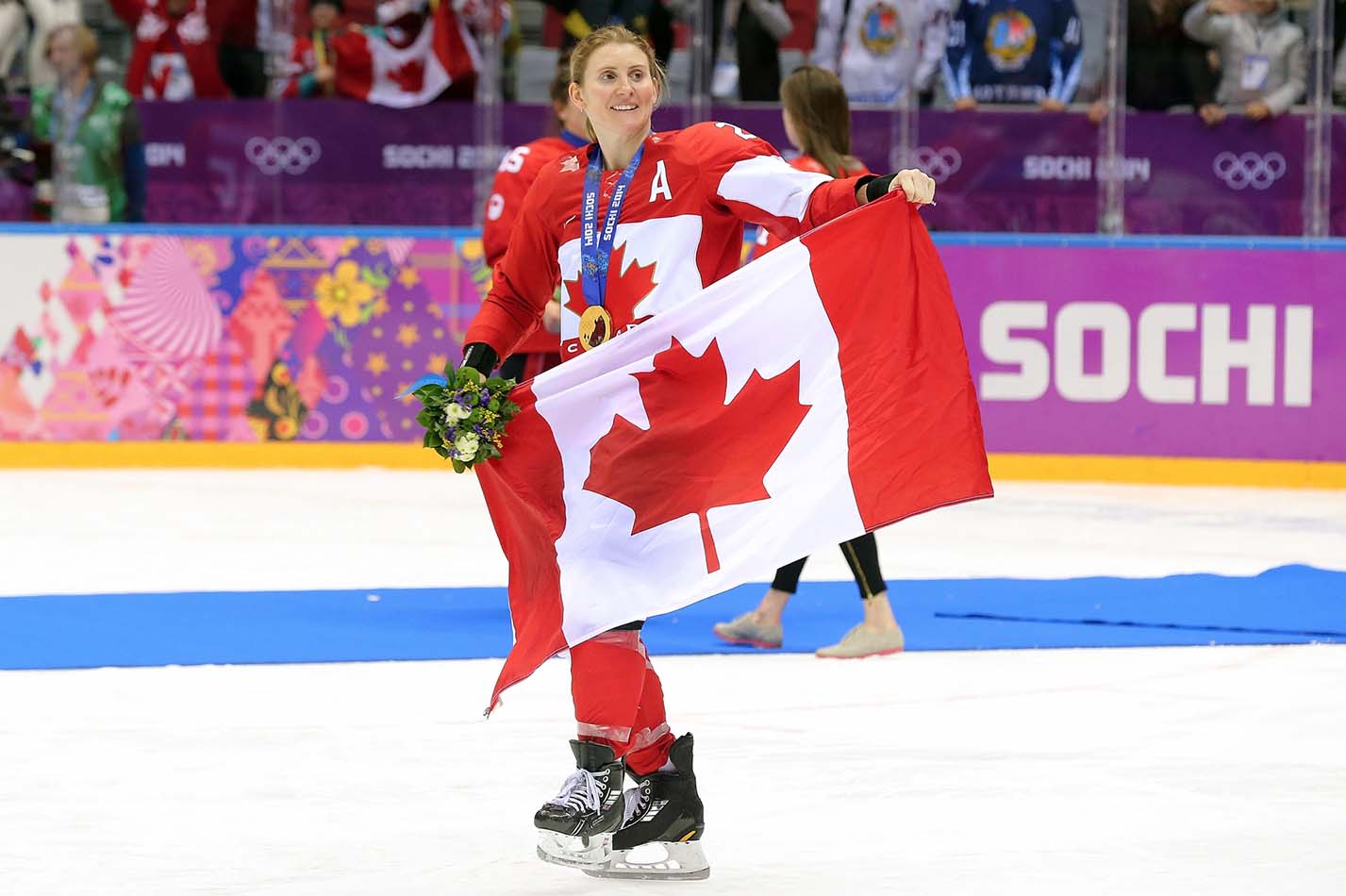 Meet Hayley Wickenheiser. Not only is Hayley arguably the greatest female ice hockey player of all time, she also represented Canada at five Winter Olympics, winning four gold medals and one silver medal, was named the tournament MVP twice, was elected to the International Olympic Committee's Athletes' Commission, was inducted into the Hockey Hall of Fame in her first year of eligibility, and graduated from medical school and achieved an M.D. during a global pandemic. Did we mention that she is also the Senior Director of Player Development for the Toronto Maple Leafs?
When looking at the legacy that Hayley has left behind and the example she has set for girls and women around the world, it's not hard to see why our Project Manager, Brooke, looks up to Hayley and her efforts to #BreakTheBias.
After learning more about the female role models in our team's lives, it quickly became apparent that there isn't one type of woman who can #BreakTheBias. Each of the above highlighted women hold different qualities, yet they all fight for a world that is diverse, equitable and inclusive by carving their own path. At Works Design, we are proud to be founded by two incredible and resilient women and represented today by two strong female owners and two extremely supportive male counterparts. Together, our leadership strives to forge women's equality and do our part to create a world that is free of bias, stereotypes and discrimination.