If you care about Sustainability Reporting, Sustainability, ESG, CSR, IR, RI and any other acronyms that fall into this category, BlackRock CEO Larry Fink's annual letter to CEOs is a must-read. In the 2020 letter, Fink highlighted how climate change will be "a defining factor in companies' long-term prospects." He made himself quite clear, telling the world that "we are on the edge of a fundamental reshaping of finance." This became the catalyst for companies to rethink and announce their climate targets. Within weeks of the letter, Microsoft announced it was working towards being carbon negative by 2030 and Delta Air Lines committed $1 billion to achieve carbon-neutral status in 10 years.
This trend had long been on our radar at Works Design when we conducted our 2020 Sustainability Reporting Trends and Best Practices Report, where we noticed a distinct increase in corporate net-zero commitments. According to the Data-Driven EnviroLab and the NewClimate Institute, by September 2020 the number of companies committing to net-zero greenhouse gas (GHG) emissions had tripled to a total of 1,541. Action is required to respond to the consequences from climate change and slow down global warming, but companies should also analyze what factors are driving the rise in net-zero commitments and what to consider before announcing their own targets.
Why are net-zero climate commitments on the rise?
Although there are several factors that have led to the increase in climate commitments, the signing of the Paris Agreement and the continued advancement of climate science have played critical roles. The Paris Agreement was ratified in 2016, when 196 countries committed to limit global warming to well below 2 degrees Celsius above pre-industrial levels, and it has thus far succeeded where previous climate accords failed – gaining widespread support resulting in national targets being set to reduce GHG emissions to net zero by mid-century. The Paris Agreement would likely not have been possible without the continued advancement of climate science, which has been led by the Intergovernmental Panel on Climate Change (IPCC). The climate research and modelling conducted by the IPCC served as the basis for the well below 2-degree warming goal of the Paris Agreement, highlighting the detrimental impacts that the planet could face by surpassing this threshold.
These developments have pushed many stakeholders to act, including the banking and investment communities. Expectations of stakeholders and investors have evolved, pushing for greater transparency on environmental, social and governance (ESG) issues. According to the Task Force on Climate-related Financial Disclosures (TCFD), "there is a growing demand for decision-useful, climate-related financial information by investors… As evidence of this demand, more than 340 investors with nearly $34 trillion in assets under management have committed to engage the world's largest corporate greenhouse gas emitters to strengthen their climate-related disclosures by implementing the TCFD recommendations as part of Climate Action 100+." With investors like BlackRock advocating for the TCFD, Fink is also pushing for companies to take it a step further by communicating "a plan for how their business model will be compatible with a net-zero economy."
Consumers are also driving this shift by asking for transparency and prioritizing ethical purchases. In 2019, Maple Leaf Foods was one of just three animal protein companies globally, and the only food company in Canada, to set science-based emissions reductions targets aligned with the Paris Agreement to reduce their emissions in absolute terms and become carbon neutral. These commitments and achievements were aligned with its customers' sentiments about protecting the environment and concerns related to carbon emissions. Other companies have quickly followed, using the Science Based Targets initiative (SBTi) as a corporate resource. The SBTi "defines and promotes best practice in emissions reductions and net-zero targets in line with climate science" and "provides technical assistance and expert resources to companies who set science-based targets in line with the latest climate science." It is now easier than ever for companies to set realistic and credible climate targets that are in line with the Paris Agreement.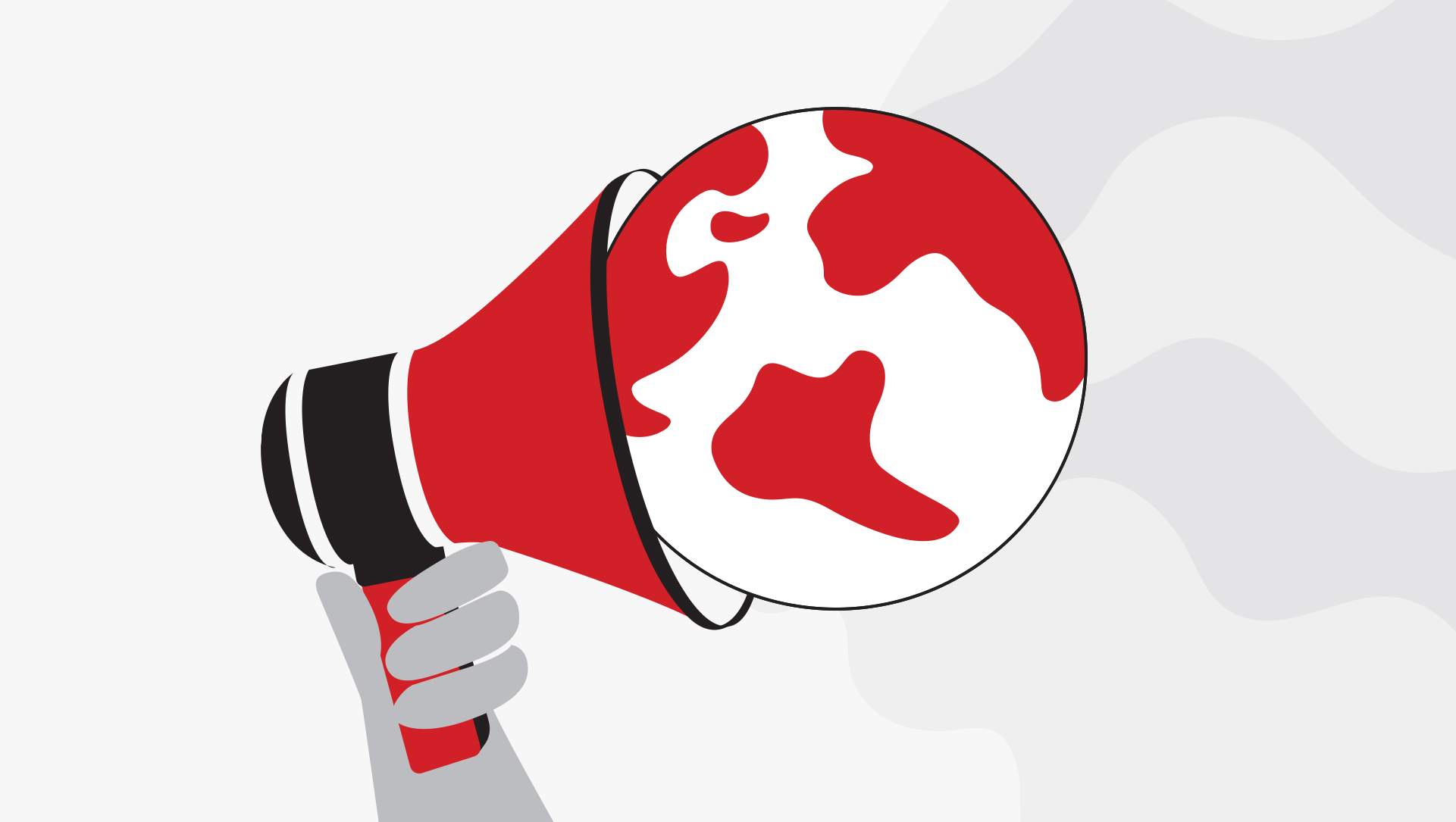 What to consider before announcing a net-zero climate commitment
While the uptake of net-zero ambitions by companies is a step in the right direction, some major gaps exist that should be addressed by those considering announcing their future ambitions. Firstly, many of the net-zero announcements do not incorporate scope 3 emissions, which include emissions that occur in the value chain and often account for the majority of an organization's footprint. By announcing a net-zero target without considering scope 3 emissions, many companies are at risk of chasing targets that insufficiently address the organization's share of emissions and are missing an opportunity to engage suppliers and partners to help them reduce their own emissions. Therefore, before announcing a net-zero climate pledge, companies should create a detailed GHG emissions inventory to understand their climate impacts and whether scope 3 emissions make up a significant portion of total emissions and should be incorporated in target setting. When developing the targets themselves, the ultimate goal for companies should be to achieve net-zero emissions in absolute terms, by reducing carbon emissions within operations and throughout the value chain without using mechanisms like carbon offsets. But in some sectors and specific industries, a 100% reduction of emissions may not be possible; in those cases, carbon offsets or a similar mechanism can be used to reach net carbon neutrality. The SBTi can help improve the credibility of the target announced and create an actionable, transparent and detailed plan.
Another critical gap is the lack of publicly available decarbonization plans that coincide with net-zero announcements. Making the announcement is easy; planning how you are going to get there and being confident enough to share your plan publicly is another. To set an organization up for success and convince stakeholders that its plans are realistic, best practice is to develop a decarbonization strategy and share it publicly with the net-zero announcement to show how those targets will be achieved. Many companies are feeling the pressure from stakeholders to announce their climate ambitions, and if releasing the strategy at the same time as making the net-zero announcement is not possible, a release shortly after can make it all come to life. That's exactly what Nestlé did when it announced its 2050 net carbon neutral target in September 2019. Approximately a year after the announcement, the organization released its climate action plan in December 2020. In both a report and web page, Nestlé laid out a roadmap for how it can achieve its goals across all parts of the value chain, with very specific targets down to the end of life of their products, and developed interactive content to attract stakeholders.
In conclusion
The increase in corporate net-zero targets can be attributed to improvements in our understanding of climate science; international cooperation on climate change; the work of advocates; and bold companies being pioneers in setting net-zero targets. The momentum of companies announcing net-zero targets is undeniably positive and should be applauded, but for those looking to set and announce them, ensuring that the targets accurately reflect the organization's emissions, that they are science-based, and that there is a clear decarbonization plan announced before or shortly after the announcement will make these commitments meaningful and inspire the confidence of your stakeholders.