Sustainability Report
Western Union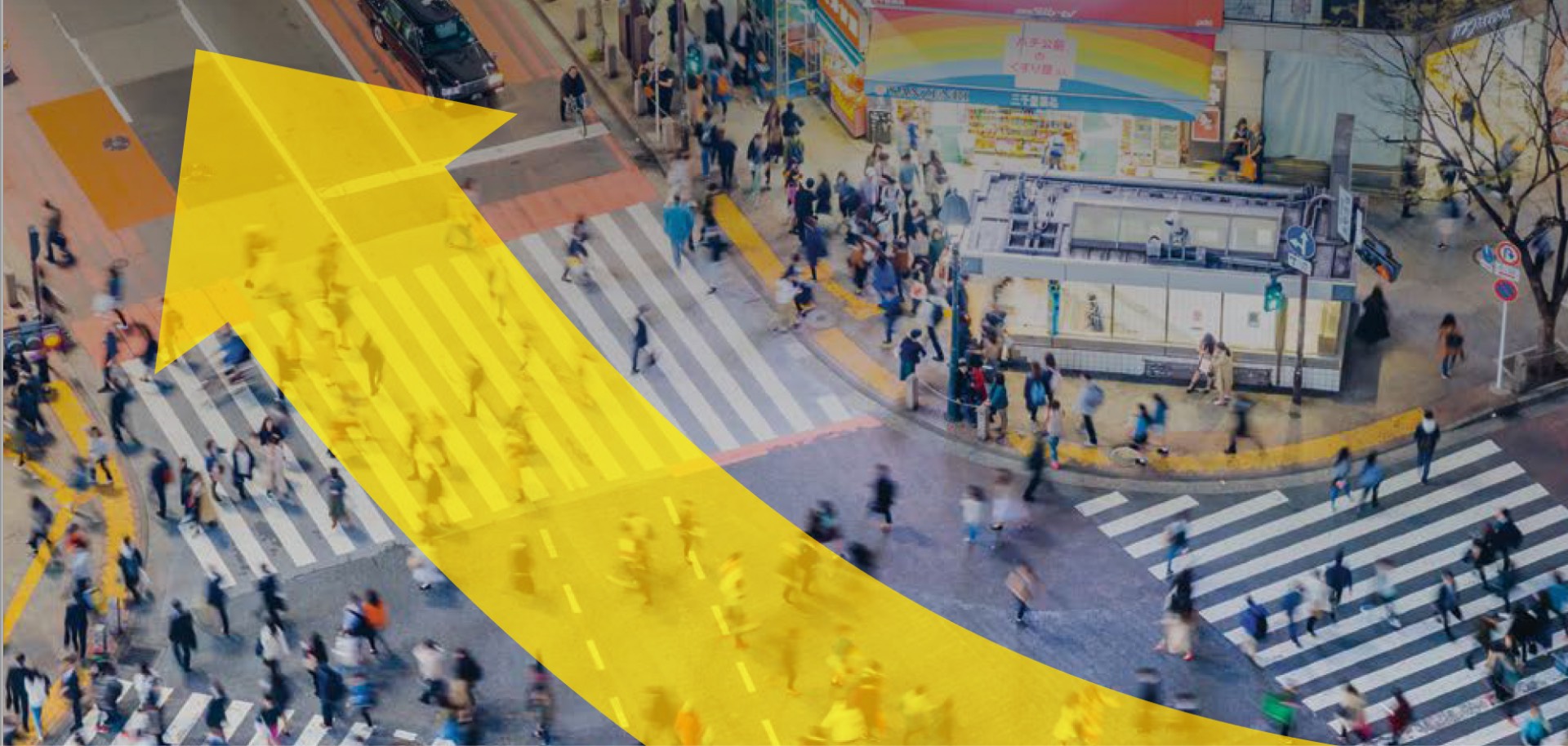 Reporting on how a 170-year-old company innovates to move money for better.
What We Did
Copywriting
Design
Production
Social Media Planning
Sustainability Strategy
Client

Next steps in reporting
Western Union is a global leader in cross-border, cross-currency money movement and payments. With ESG tightly embedded in the organization's governance and strategy, it is swiftly realizing its ambition to strengthen global economies and empower people through financial inclusion. In 2020, Works Design supported Western Union with the writing, design, production and promotion of its second annual environmental, social and governance (ESG) report.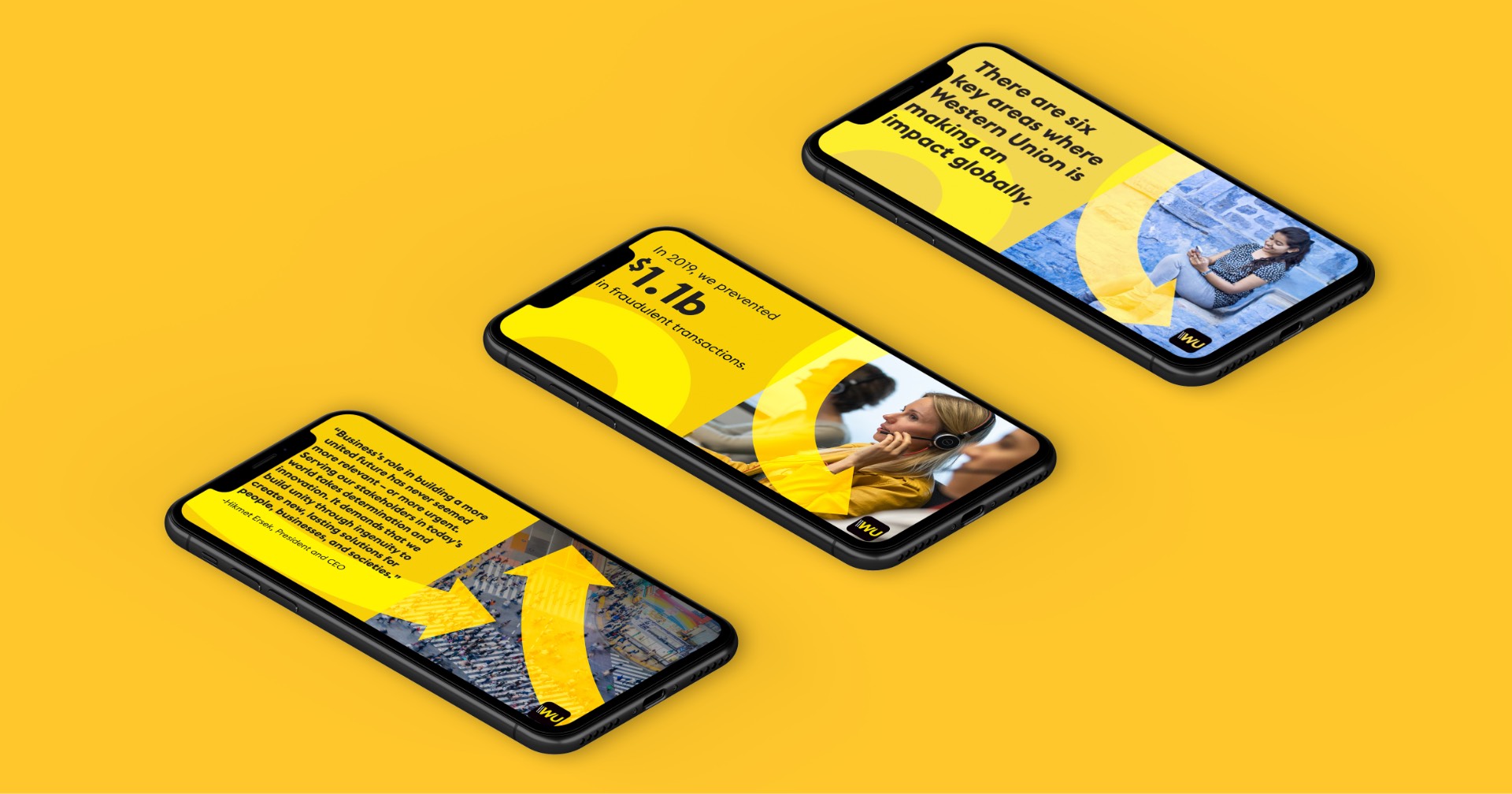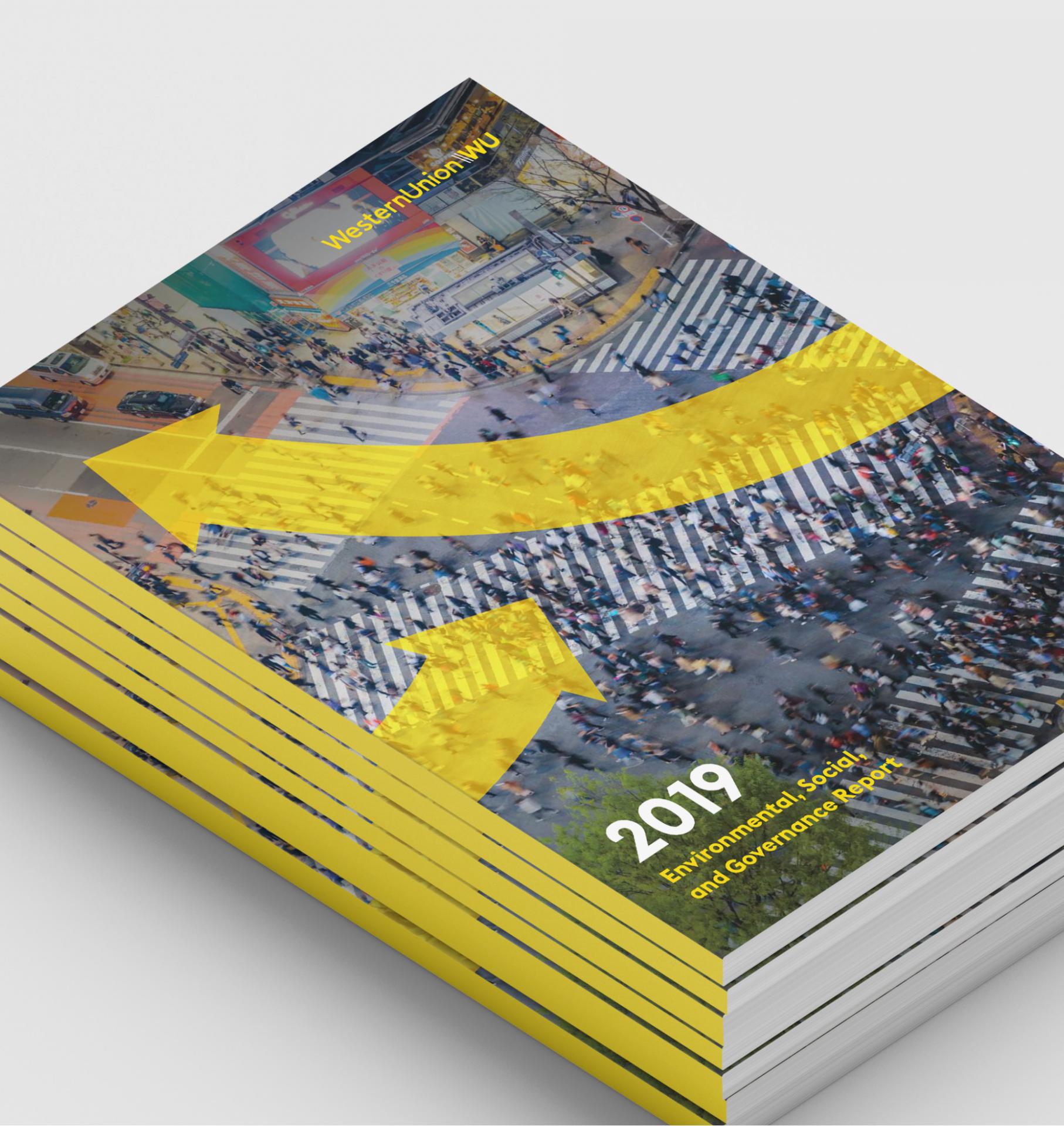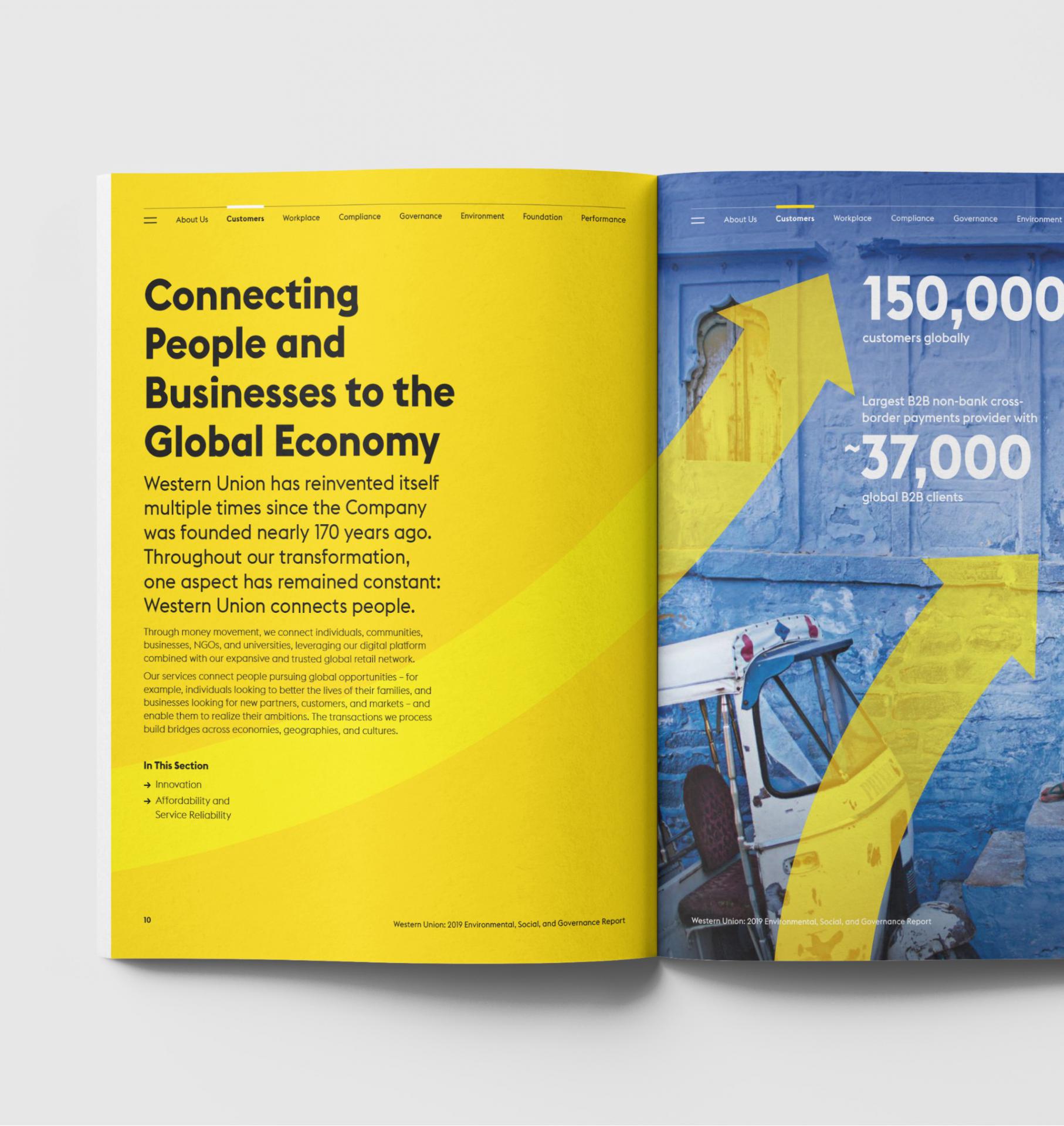 Meeting audience needs
Western Union's 2019 ESG Report reflects a desire to better meet the needs of analysts, rating agencies and select investors. Updated content is more effectively allocated across Western Union's material topics, and the performance section now integrates responses to several key metrics from two SASB sector standards. The dynamic design is bold, clean and highly readable, communicating a sense of motion, momentum and mobility across a digitally integrated world. To support the report launch (and engage a broader audience), key themes and select case studies informed a six-week content calendar. Existing visuals from the report were enhanced with subtle animation and optimized for a range of social channels.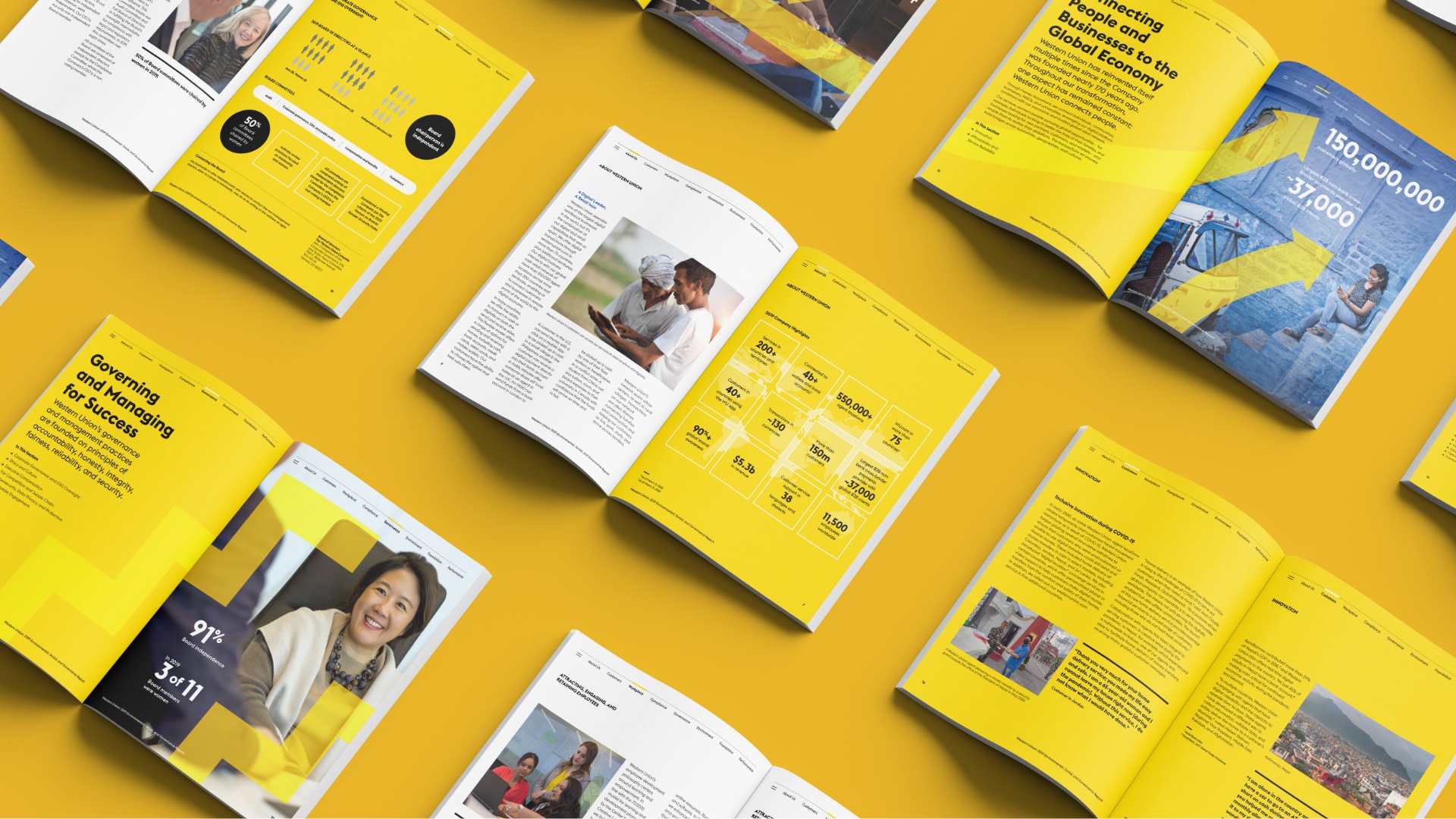 Although the report covered a pre-COVID time span, call-outs were introduced throughout the report to reference specific initiatives. The CEO letter opened with an outstanding and inspiring message of support and determined action.